Consumer Law
Airlines Fight California Legislation That Expands Employee Breaks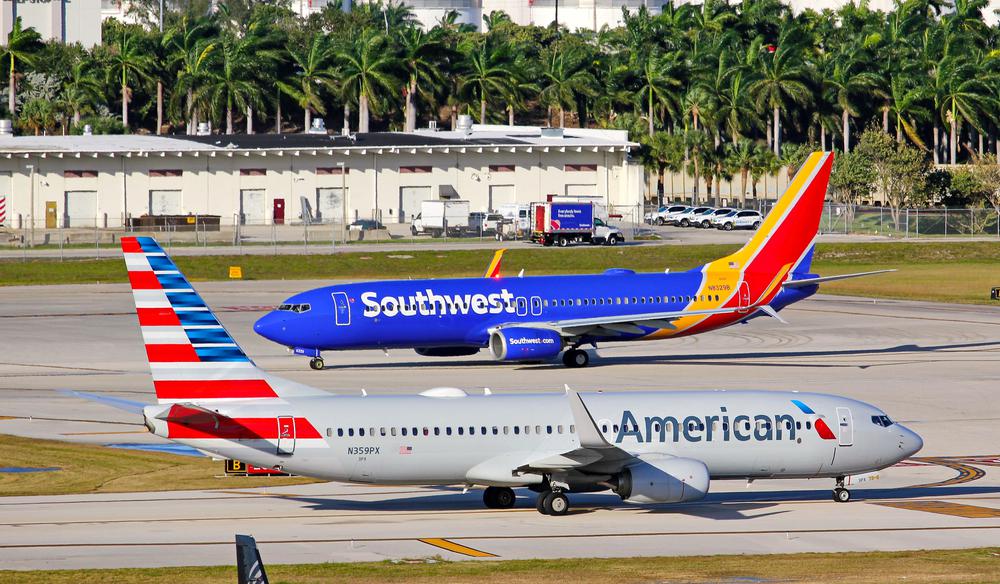 The airline industry is escalating its campaign against a California law that gives pilots and flight attendants who are based there more rest and meal breaks than they are guaranteed under federal regulations.
A study commissioned by an airline trade group and released Tuesday warns that the result will be higher costs that would force carriers to cut flights and raise fares.
The trade group wants the U.S. Supreme Court to strike down a 2021 appeals court ruling which held that California-based flight crews are covered by the state's requirement that workers be free from all job duties for 10 minutes every four hours and for a 30-minute meal break every five hours, even during flights.
Read the source article at Associated Press News