Criminal Law
Alabama Man Gets Life in Prison for Escaping Jail With Female Corrections Officer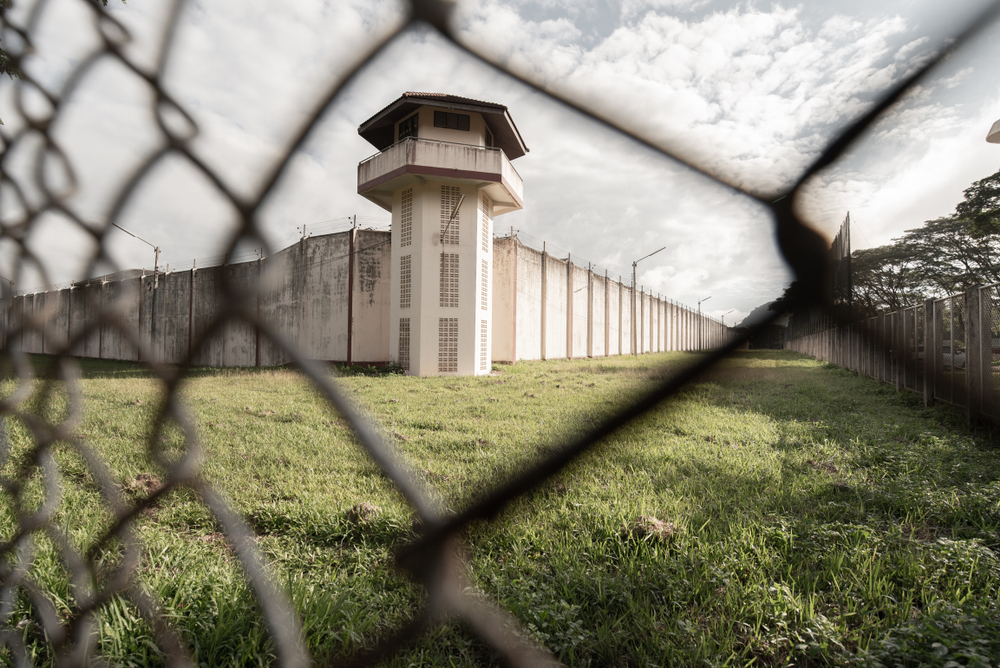 Convicted murderer Casey White was sentenced to life in prison on Thursday for busting out of jail and going on the run for 11 days with a female corrections officer.
White, 38, escaped from the Lauderdale County Detention Center in Alabama in April 2022 with help from Alabama guard Vicky White, leading US Marshalls on a cross-country manhunt.
When authorities caught up with the convicted felon and the senior jail official in Indiana nearly two weeks later, Vicky White turned the gun on herself.
Casey White was charged with the 17-year veteran officer's murder, but pled guilty in exchange for a lesser charge of first-degree escape.
Read the source article at yahoo.com