Coronavirus
Alaska Will Administer COVID-19 Shots to Anyone Over the Age of 12 No Matter Where They Live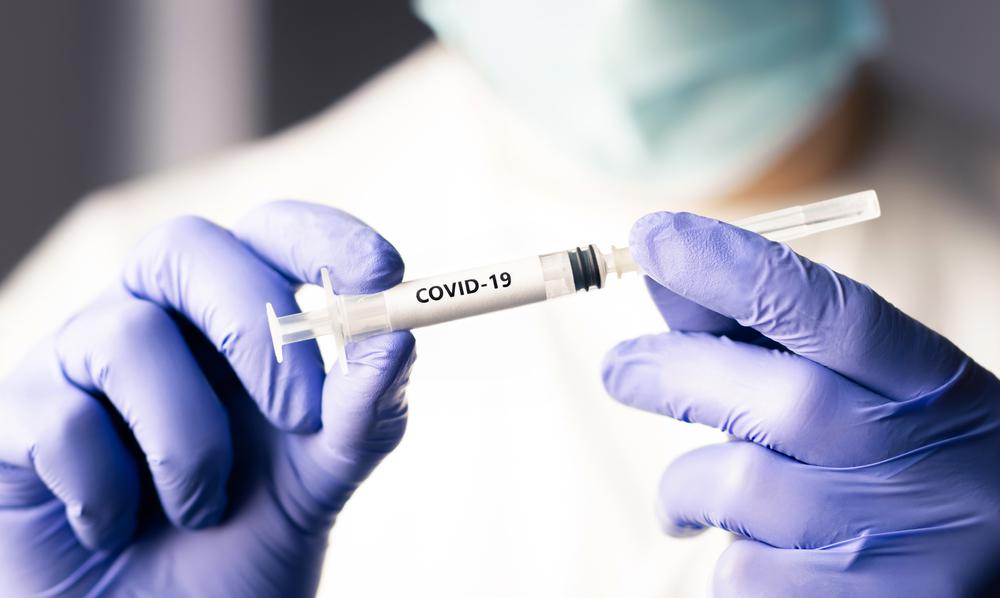 While many parts of the world are hoarding COVID-19 vaccines, the state of Alaska has opened its vaccination efforts to anyone older than the age of 12, including visitors from other states or countries.
The state, which has allocated more than half a million COVID-19 vaccines for its population of about 730,000, has fully vaccinated more than 280,000 people and given at least one dose to about 319,000 people, according to government data. Cases, hospitalizations and deaths continue to fall across the state.
At the end of May, the state reopened all businesses, houses of worship, libraries, museums, sports and recreational activities with some restrictions of large gatherings and vulnerable communities. Although a quarantine for interstate and international travel remains in place, and some communities may choose to extend restrictions, the state seems to be preparing itself to welcome tourists for the summer season.
Read the source article at The Hill