Big Law
Amazon Announces $35 Billion Data Center Deal with Virginia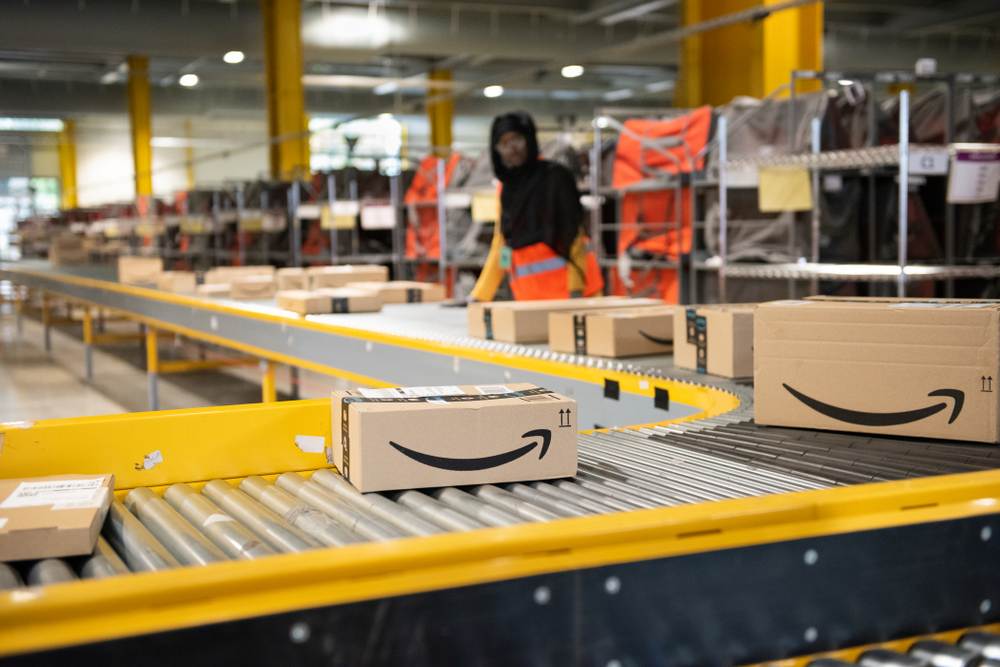 Amazon Web Services plans to invest $35 billion in new data centers in Virginia under a deal with the state, Gov. Glenn Youngkin announced Friday.
Millions of dollars in incentives to close the deal still require legislative approval, but General Assembly leaders in both parties expressed support in a news release issued by Youngkin's office.
Still, data centers have become a politically volatile topic, particularly in northern Virginia, where the structures are increasingly common and where neighbors are voicing noise and environmental concerns.
Read the source article at apnews.com