Criminal Law
Amazon Charged by European Commission for Taking Advantage of Marketplace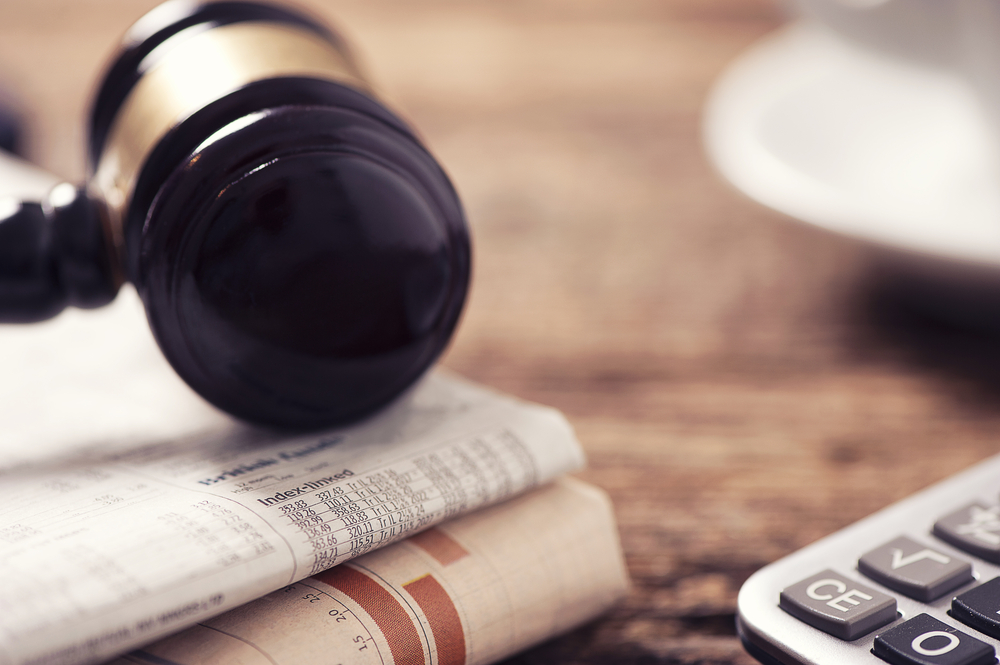 Amazon has been charged by the European Commission using the sales data of independent retailers selling through its site to illegally gain an advantage in the European marketplace.
The US tech firm and the online retailer was accused by Brussels of using the information it collects on retailers to focus its own efforts on the bestselling products with the biggest profit margins.
Margrethe Vestager, the commission's vice-president, said the commission's preliminary conclusion was that Amazon used "big data" to illegally distort competition in France and Germany, the biggest online retail markets in Europe.
Read the source article at theguardian.com