Criminal Law
"American's Most Wanted" Fugitive Sentenced for the 1984 Killing of a Florida Woman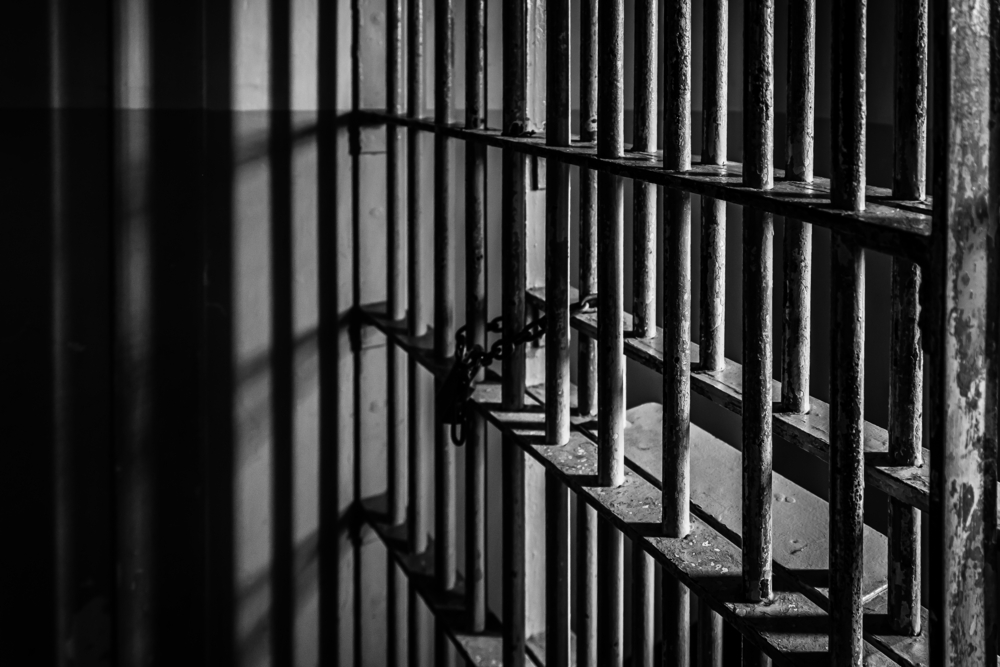 A 65-year-old California fugitive who eluded authorities for nearly four decades before his arrest in June has been sentenced to 50 years in prison for killing a Florida woman. 
Donald Santini — who appeared on the TV show "America's Most Wanted" in 1990, 2005 and 2013 — pleaded guilty to second-degree murder in the death of Cynthia "Cindy" Ruth Wood in a deal with prosecutors to avoid a first-degree murder charge. Circuit Judge Samantha Ward approved the deal before issuing the sentence in Tampa on Thursday, CBS affiliate WTSP reported. The case had been set to go to trial in two weeks.
"Good luck," the judge told Santini, who has been in jail without bond since his arrest in June at his home near San Diego.
Read the source article at CBS News