Consumer Law
An Ohio Teacher Accuses Her School of Gender Discrimination After Being Replaced by a Man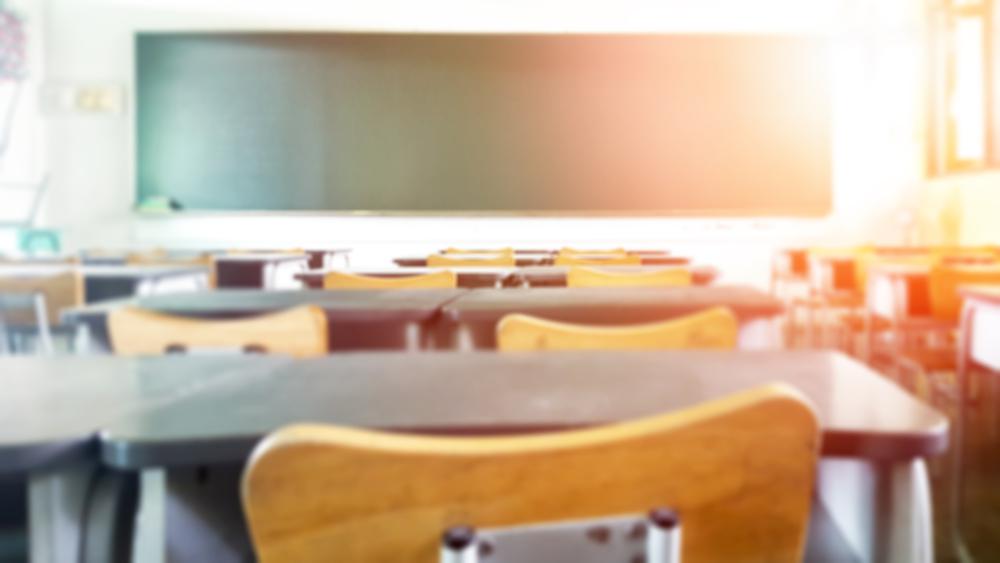 A teacher in the Maplewood Local School District has filed a federal civil rights lawsuit alleging gender discrimination when she was moved from her position of physical education teacher and was replaced by a man.
The lawsuit was filed on behalf of teacher Jeanne Dana of 29 Shores Drive, Youngstown, against the school district and its board of education.
The action also accuses the district of violating the Equal Protection clause of the 14th Amendment to the U.S. Constitution and asks that the defendants give Dana back her physical education teaching position and award appropriate compensatory damages. The plaintiff attorneys Jared Klebanow and Avery Friedman, also seek a trial by jury. The case was assigned to U.S. District Judge Bonita Pearson of Youngstown.