Criminal Law
An Oregon Man Accused of Murder Is Found Unable to Assist in Defense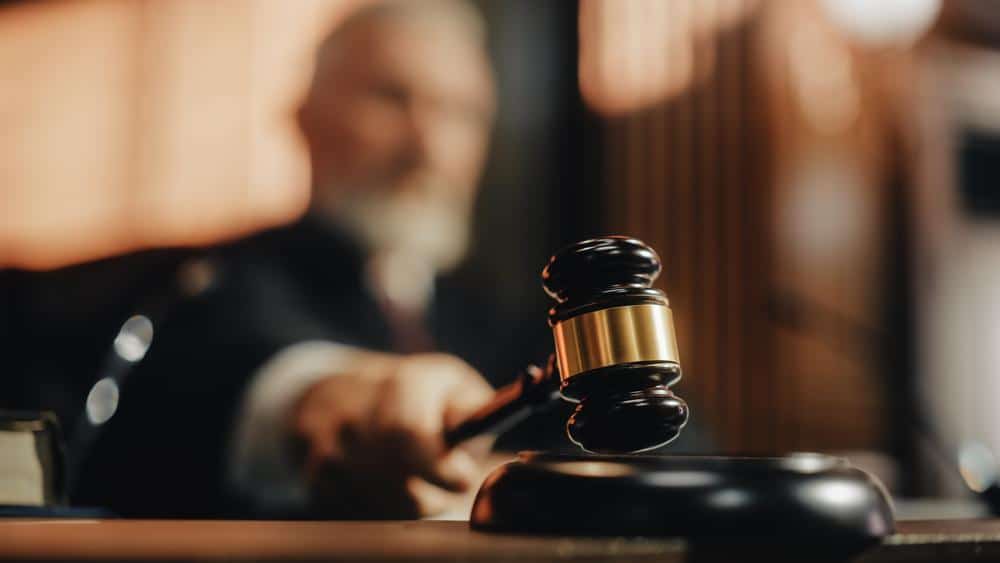 A judge has ordered a Portland, Oregon, man accused of three shooting deaths this year be committed to the state hospital for mental health treatment after finding he is unable to help in his own defense.
Joseph Banks was living in a Portland group home for adults with mental illness when police say he fatally shot the men in what investigators suspect were random attacks, The Oregonian/OregonLive reported.
Under state law, the hospital may keep patients who are under a so-called "aid and assist order" for the period of time equal to the maximum sentence the court could impose if the defendant had been convicted.