Consumer Law
ARIA Resort and Casino Sued for Racial Discrimination After a 2019 Incident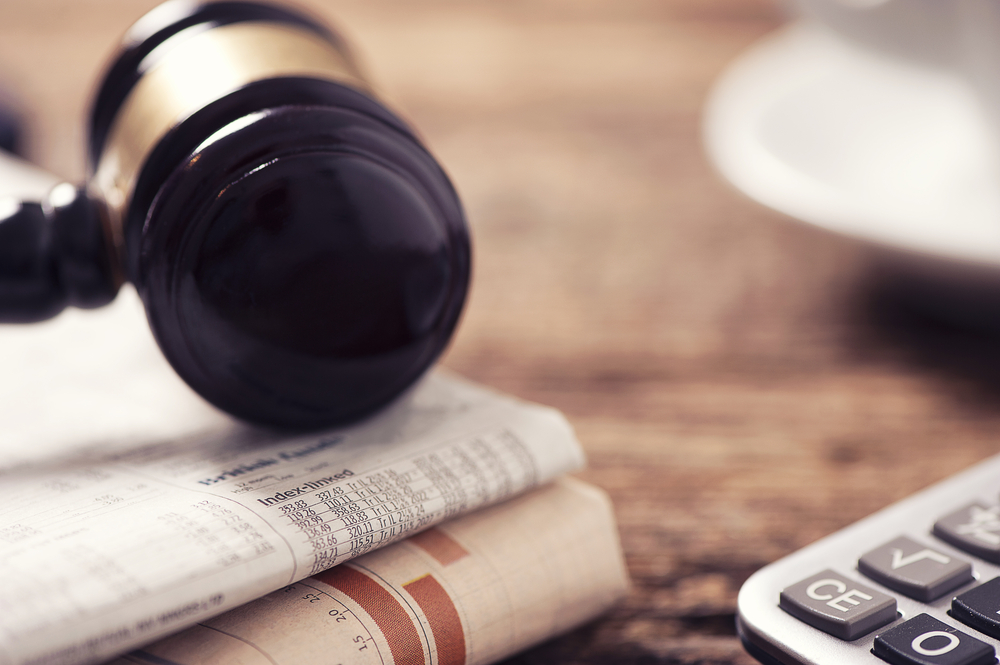 LAS VEGAS (KLAS) — A California couple has filed a civil lawsuit against ARIA Resort and Casino alleging racial discrimination after a 2019 visit that ended in security throwing them off the property.
Rhodney and Sundra Henderson of Berkley, California, are suing ARIA based on events recounted in the lawsuit filed on their behalf by attorneys Paola M. Armeni and Gia N. Marina of the law firm
Clark Hill PLLC. The lawsuit was filed on Feb. 19.
Rhodney Henderson, 58, is an African-American man who served in the U.S. Navy and owned a construction business for many years. He is now an equipment operator. Sundra Henderson is also African-American, according to the lawsuit. Her age was not provided.
Read the source article at Las Vegas News & Weather