Criminal Law
Attacker of Nancy Pelosi's Husband to Face Attempted Murder Charge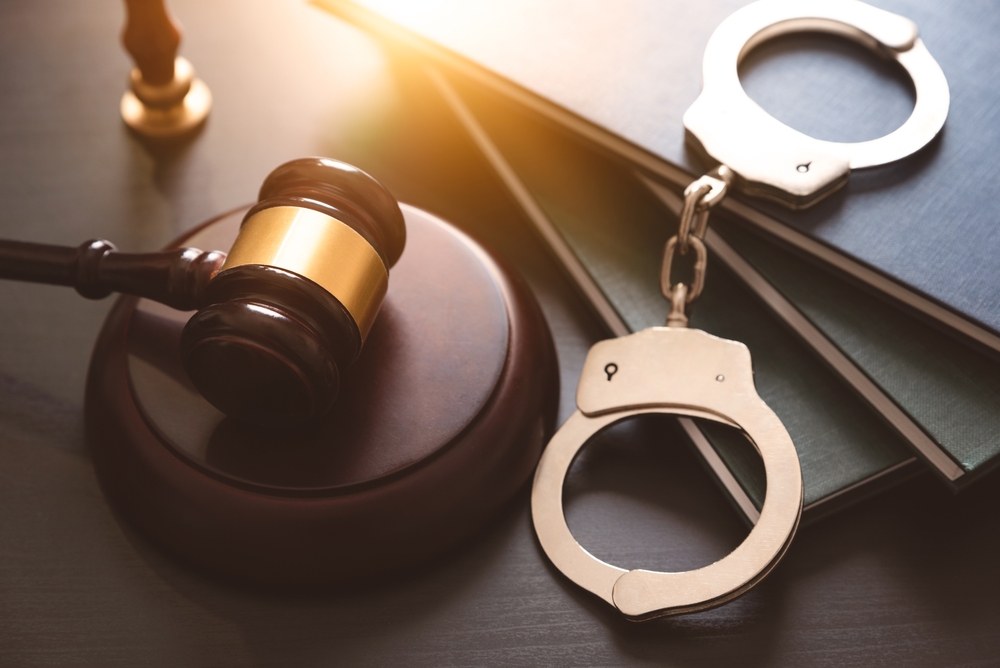 Police identified the suspect who allegedly attacked Speaker Nancy Pelosi's husband, Paul Pelosi, as 42-year-old David DePape, a Berkeley resident. He has been taken into custody and will be charged with attempted murder, assault with a deadly weapon and elder abuse, among other charges, according to the district attorney.
The speaker's office issued a statement Friday afternoon saying that Mr. Pelosi was recovering from successful surgery for a skull fracture and serious injuries he sustained to his right arm and hands. The statement also said that the assailant demanded to see the speaker and threatened the life of her husband.
Speaker Pelosi arrived at San Francisco General Hospital at around 4 p.m., entering through the back door, The Chronicle reported.