Criminal Law
Authorities Believe They Have Found the Body of Gabrielle Petito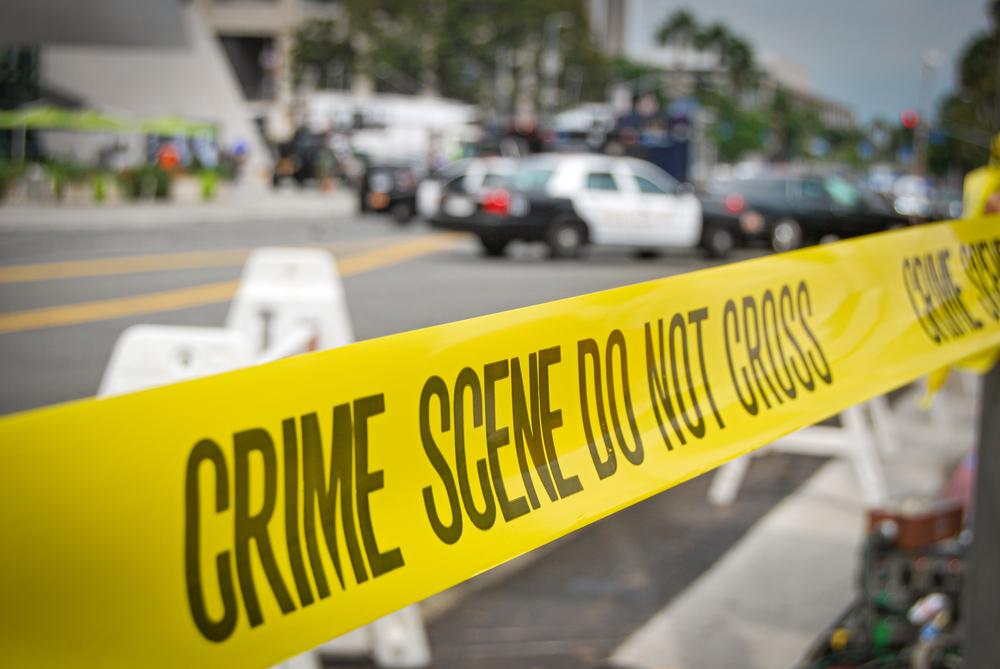 Authorities say a body discovered Sunday in Wyoming is believed to be Gabrielle "Gabby" Petito, who disappeared while on a cross-country trek with a boyfriend who has been identified by authorities as a person of interest and is now being sought within a Florida nature preserve.
The FBI said the body was found by law enforcement agents who had spent the past two days searching campgrounds.
The cause of death has not yet been determined, said FBI Supervisory Special Agent Charles Jones.
Read the source article at Associated Press News