Civil Plaintiff
Avis Budget Group to Pay $45M Settlement Over Electric Toll Hidden Fees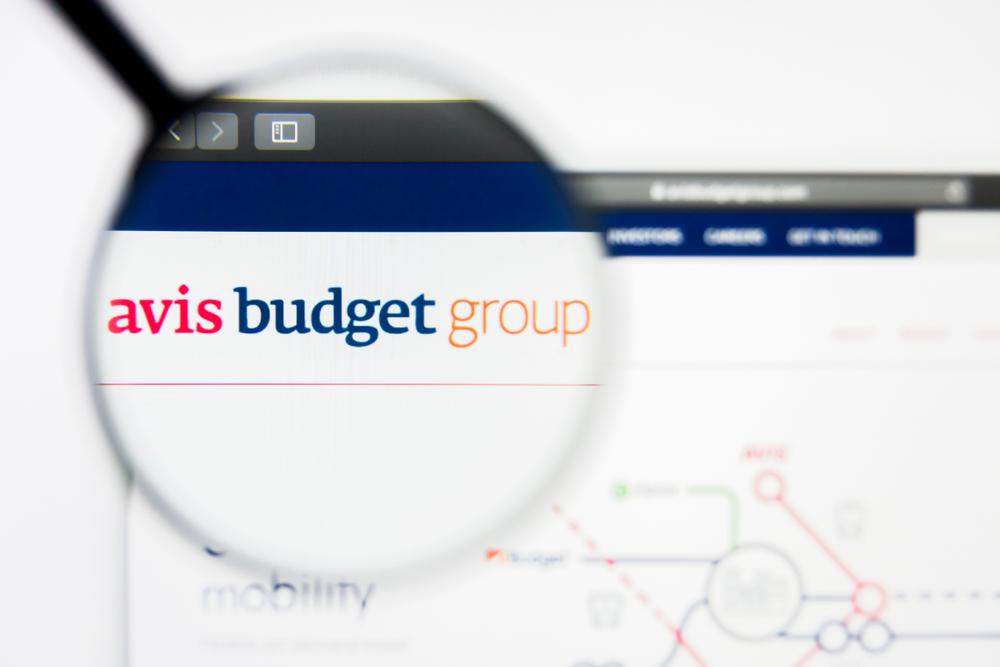 Avis Budget Group agreed to pay $45 million to resolve claims it charged renters hidden fees for electronic toll payment services.
The settlement benefits individuals who rented an Avis or Budget vehicle and paid Avis, Budget or HTA — an electronic toll processing administrator — for the use of e-Toll services between April 1, 2007, and Dec. 31, 2015.
Avis Budget Group is a car rental company that operates Avis, Budget, Zipcar and other car rental brands around the globe.