Consumer Law
Bakery Owner Accuses Local Village of Discrimination After Event Cancellation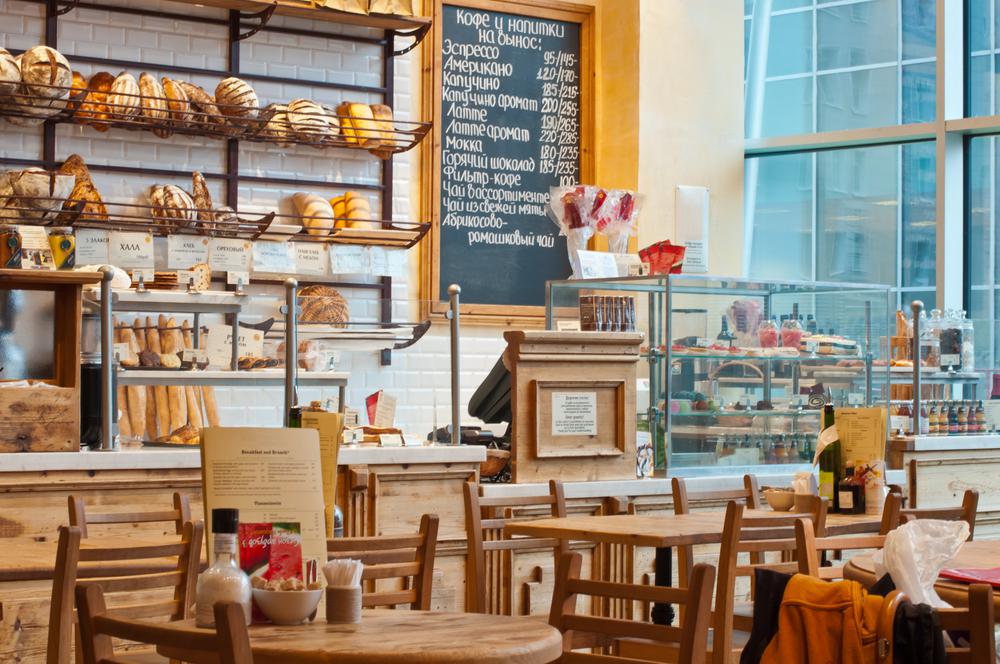 The owner of a suburban bakery said village officials are discriminating against her business.
Saturday, Corinna Sac, owner of Uprising Bakery and Café in Lake in the Hills, posted a video on Facebook and said the business received a letter from the village and ordered it to stop hosting live events.
"I feel like this is discrimination and a conspiracy to interfere with my business,' Sac said in the video.
The letter came days after the bakery was vandalized and forced to cancel what the bakery called a family-friendly drag show.