Criminal Law
Baltimore Police Trainee Charged with Assault After Not Being Invited to a Party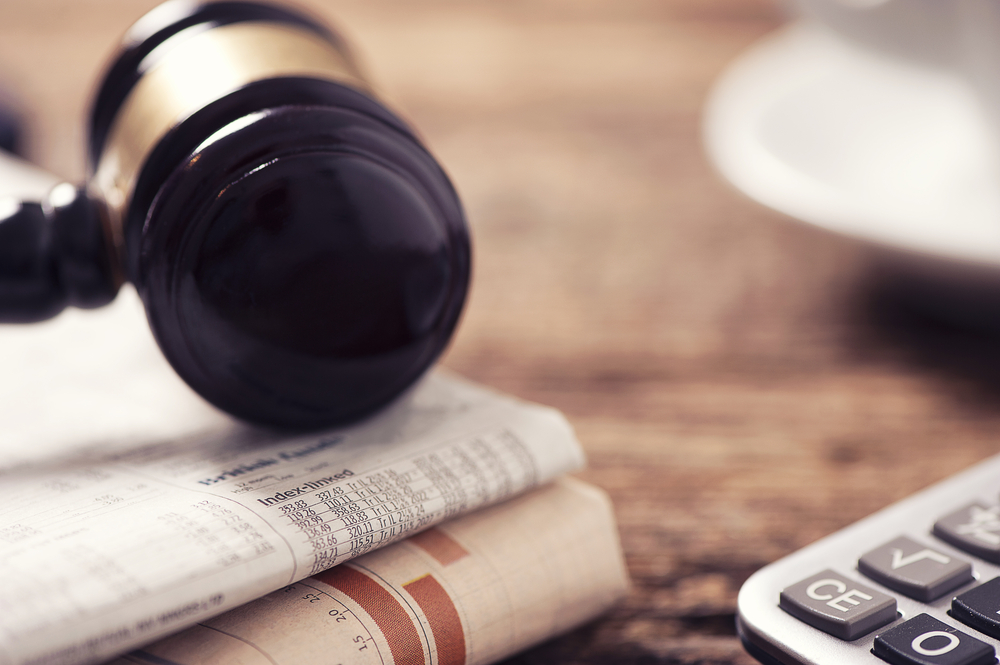 A Baltimore Police officer trainee was fired after being arrested and charged with harassment and assault after three women told authorities the officer had chased after them and struck their car when they declined to invite him to a party, according to charging documents.
Jordan Ali, a 22-year-old Baltimore Police trainee hired in March 2020, was arrested and charged with three counts of second-degree assault, three counts of harassment and one count of reckless endangerment, the Baltimore State's Attorney's Office confirmed Sunday.
Charging documents state that Ali was driving his own vehicle while off-duty and pulled up alongside three women inside another car at a red light. The women told Ali they were on their way to a party.