Big Law
Bank of America and Liberty Science Center Partner Together on Program Aimed to Prepare High School Students for Cybersecurity Careers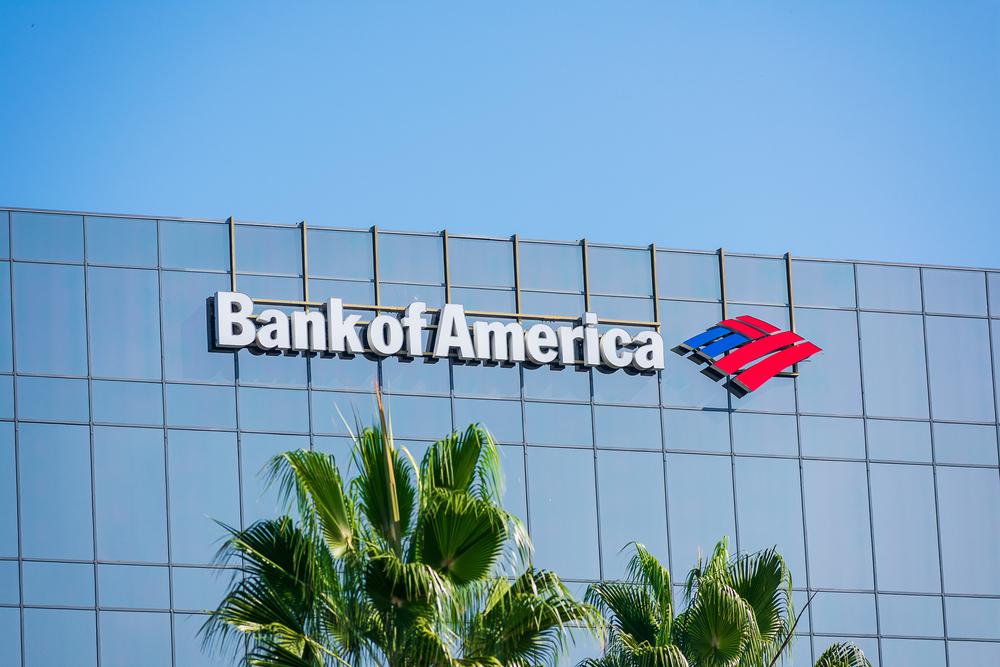 In the past two years, a series of massive cyberattacks has exposed the sensitive personal data of millions of Americans and cost the federal government, Fortune 500 corporations, non-governmental organizations, and other entities billions of dollars in lost revenue and productivity, while significantly disrupting the nation's food supply, oil pipeline, energy infrastructure, and other necessary operations.
The need for well-educated and highly skilled cybersecurity professionals to mitigate and combat these and future threats has never been more imperative. Yet, there is a significant dearth of trained individuals to meet this urgency; there are some 500,000 unfilled cybersecurity jobs in the United States, and more than four million globally.
While a number of prestigious universities such as the Massachusetts Institute of Technology, University of Pennsylvania, and Arizona State University have recently created baccalaureate, graduate, and professional education programs to fill the tremendous need, Liberty Science Center's (LSC) SciTech Scity in Jersey City and Bank of America (BofA) are taking an innovative approach: They are reaching into the high school ranks.
Read the source article at PR Newswire