Civil Plaintiff
BayCare Agrees to a $20 Million Settlement For Improperly Boosting Medicaid Payments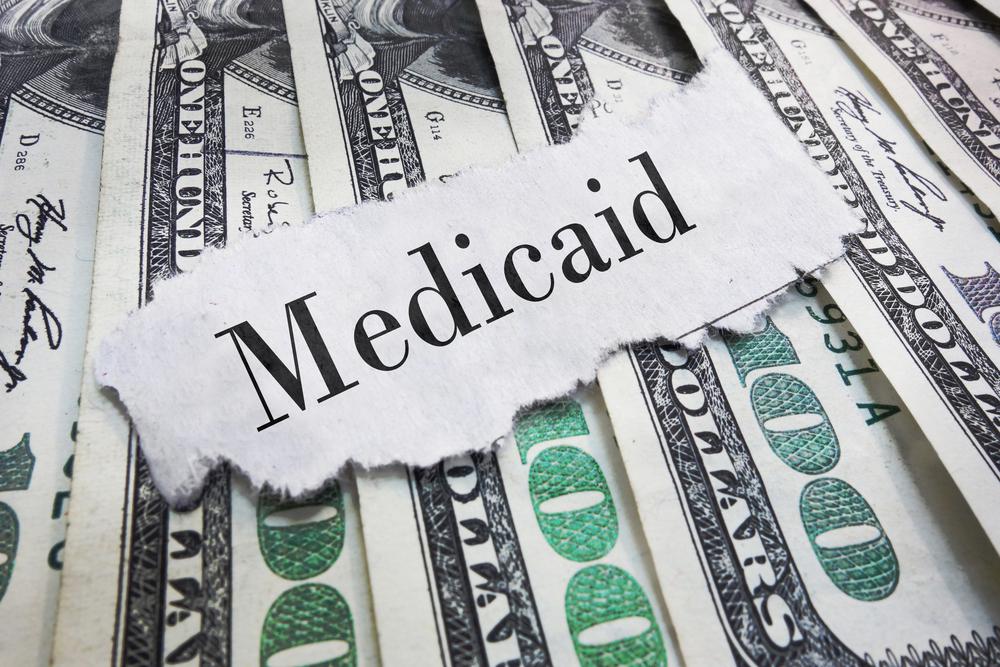 BayCare has agreed to pay a $20 million settlement to the federal government to resolve allegations that it violated federal law to boost its share of Medicaid funding.
The Tampa Bay hospital chain made donations to the Juvenile Welfare Board of Pinellas Countyfrom October 2013 to September 2015. That was funneled to the state Agency for Healthcare Administration for Florida's Medicaid program, according to the U.S. Department of Justice. The bulk of those funds were then paid back to BayCare for treating patients covered by Medicaid.
Since the funds were classified as donations, the federal government was required to make matching payments — which also went to BayCare.
Read the source article at Tampa Bay, Florida news