Civil Plaintiff
Bayer Agrees to an $80 Million PCB Contamination Settlement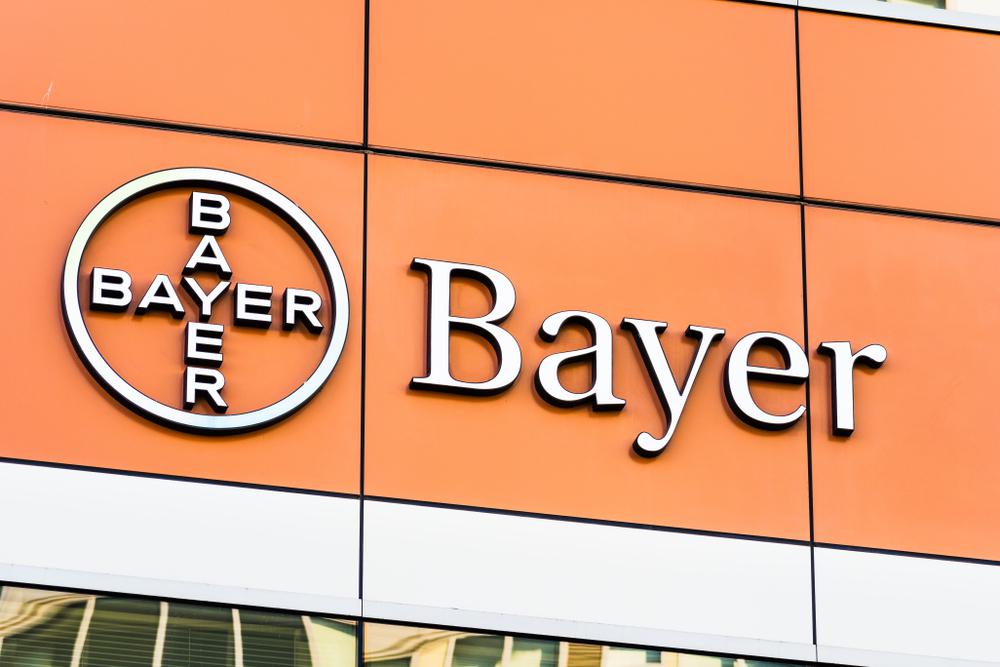 Bayer AG (DE:BAYGN) reached an $80 million settlement with Ohio to resolve environmental damage allegedly caused by polychlorinated biphenyls, or PCBs, made by the company's Monsanto (NYSE:MON) business, the state attorney general said on Thursday.
The funds from the German company, which did not admit liability, will be used for environmental cleanup, the attorney general said.
Monsanto, which Bayer (OTC:BAYRY) acquired for $63 billion in 2018, never manufactured PCBs in Ohio or discharged them into Ohio waterways, Bayer said in a statement.
Read the source article at Investing.com