Consumer Law
Bed Bath & Beyond Warns of Potential Need to File for Bankruptcy as Sales Decline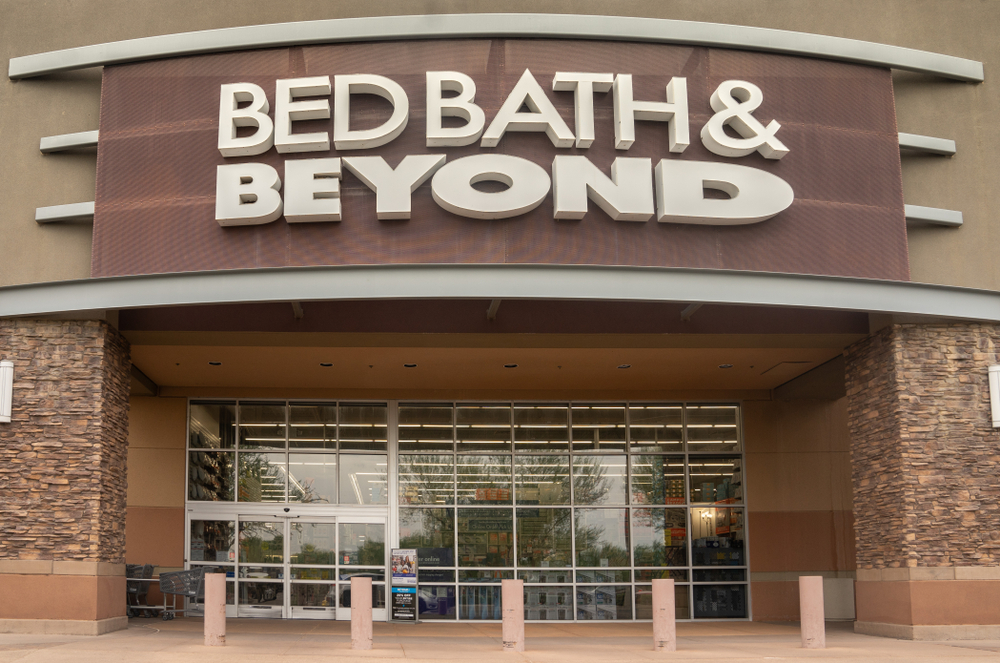 Beleaguered Bed Bath & Beyond warned on Thursday that it may need to file for bankruptcy protection as it struggles to attract shoppers.
The Union, New Jersey-based home goods retailer said that it's looking at several options, including selling assets or restructuring its business in bankruptcy court. But it acknowledged that even those efforts may not be successful.
Its stock fell 30% and ended Thursday at $1.69, its lowest level since November 1992.
"There is substantial doubt about the company's ability to continue as a going concern," the retailer said in a statement.
Read the source article at apnews.com