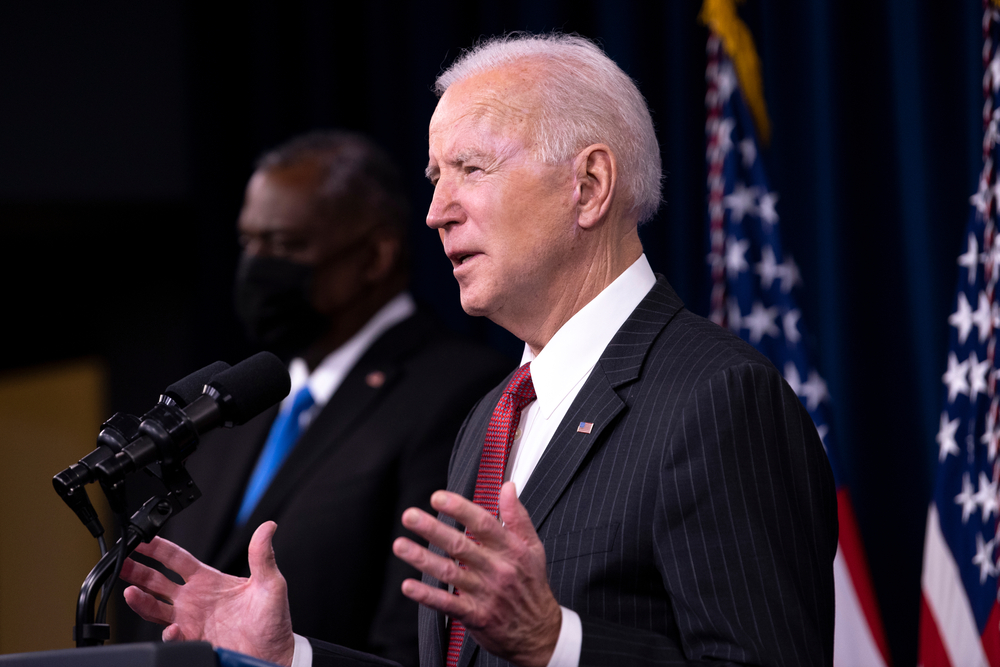 The Biden administration on Tuesday announced that it will extend the payment pause on federal student loans until after June or when it's able to move forward with its debt forgiveness plan.
Federal student loan bills had been scheduled to resume in January.
The administration's move comes in response to a federal appeals court ruling last week that imposed a nationwide injunction on the debt relief plan.
Read the source article at cnbc.com