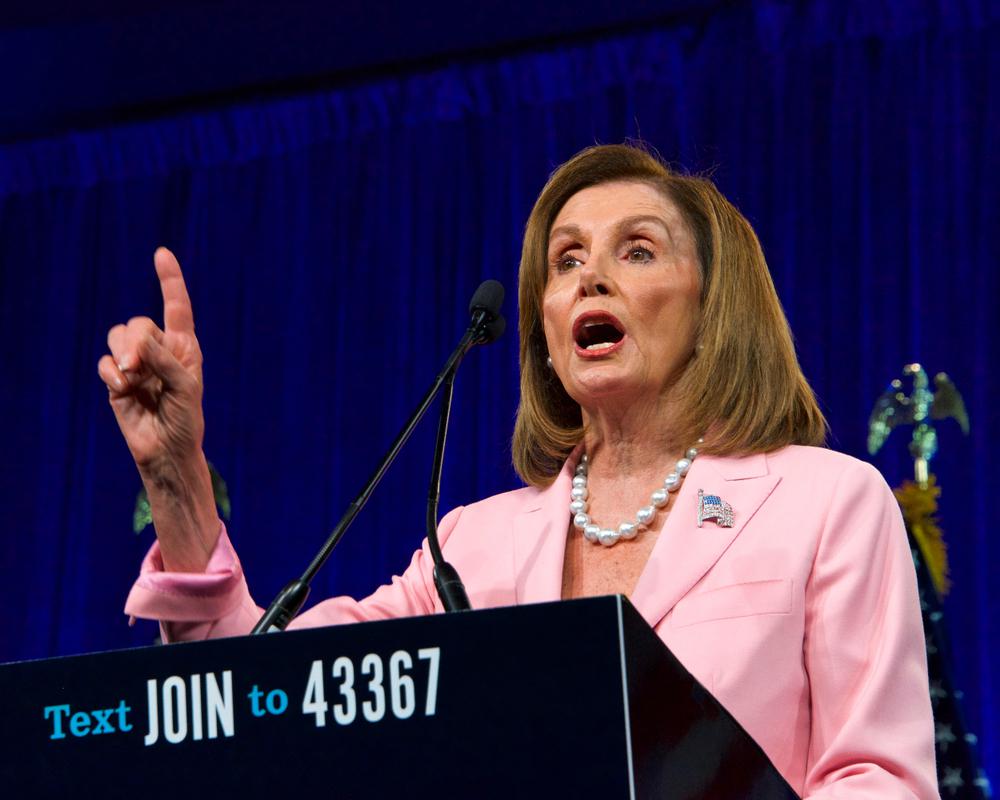 Outnumbered and with their party's most powerful leaders arrayed against them, nine moderate Democrats trying to upend plans for enacting President Joe Biden's multitrillion-dollar domestic program face a House showdown.
All the rebellious group must do to prevail is outmaneuver the White House, Speaker Nancy Pelosi and numerous progressive colleagues who've stood firmly against them. That's no small task.
The House meets Monday in what Democratic leaders hope will be just a two-day interruption of lawmakers' August recess. They want quick approval of a budget resolution setting up future passage — maybe this fall — of legislation directing $3.5 trillion at safety net, environment and other programs over the next decade.
Read the source article at Associated Press News