Coronavirus
Biden Announced a Boost in Global Coronavirus Vaccine Sharing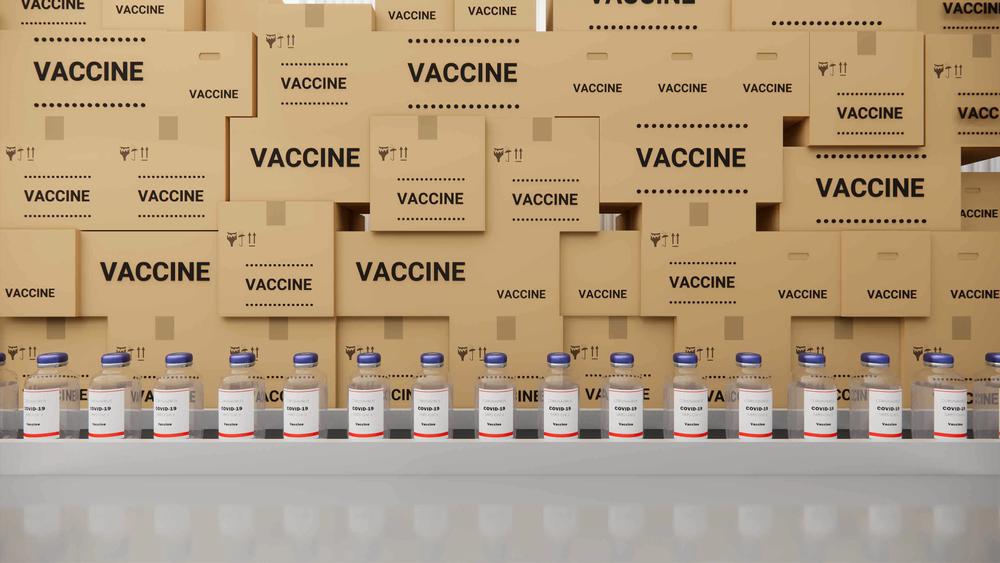 President Joe Biden announced Thursday the U.S. will swiftly donate an initial allotment of 25 million doses of surplus vaccine overseas through the United Nations-backed COVAX program, promising infusions for South and Central America, Asia, Africa and others at a time of glaring shortages abroad and more than ample supplies at home.
The doses mark a substantial — and immediate — boost to the lagging COVAX effort, which to date has shared just 76 million doses with needy countries.
The announcement came just hours after World Health Organization officials in Africa made a new plea for vaccine sharing because of an alarming situation on the continent, where shipments have ground to "a near halt" while virus cases have spiked over the past two weeks.
Read the source article at Associated Press News