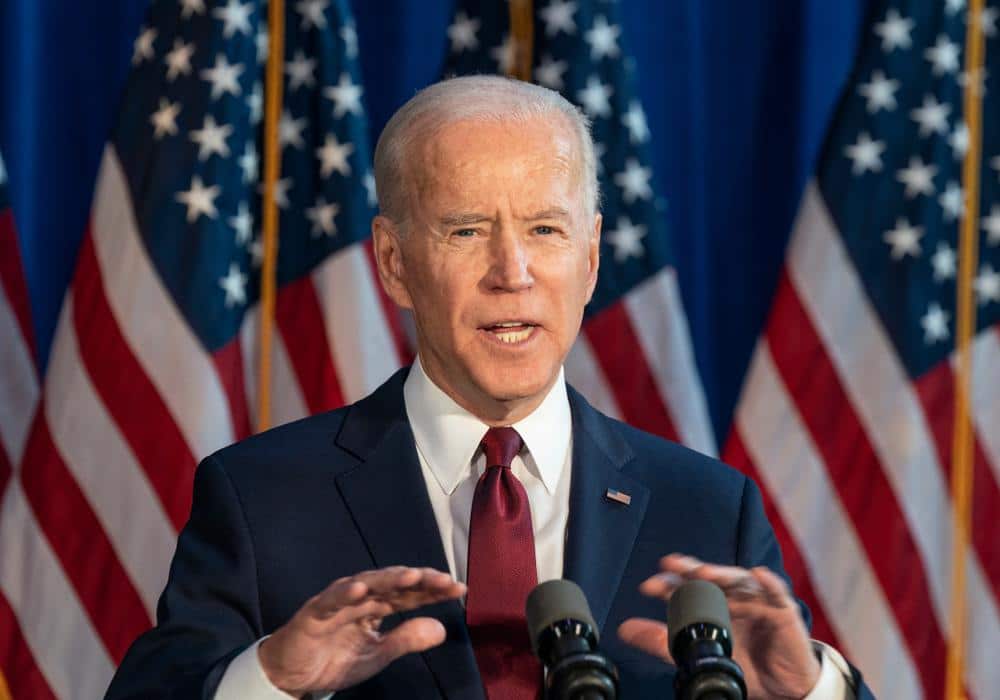 President Biden on Monday unveiled ambitious proposals to reduce the nation's deficit over the next decade with tax hikes targeting the wealthy, while outlining boosts for military and domestic programs as part of a $5.8 trillion plan to fund the government for fiscal 2023.
The White House says that the fiscal 2023 budget, which includes a tax hike on billionaires and other reforms, would reduce the deficit by over $1 trillion over the next 10 years.
"Budgets are statements of values, and the budget I am releasing today sends a clear message that we value fiscal responsibility, safety and security at home and around the world, and the investments needed to continue our equitable growth and build a better America," Biden said in a statement on the budget's release.
Read the source article at The Hill