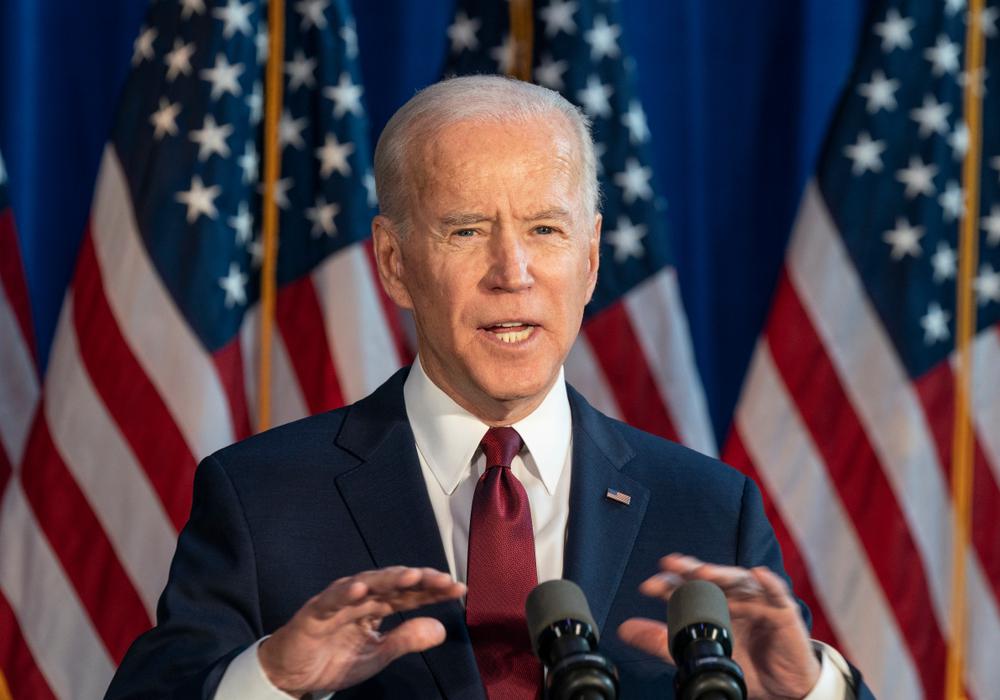 President Biden on Thursday is sending Congress an outline of measures to tighten sanctions enforcement on wealthy Russian allies of Moscow and ultimately use seized assets to help Ukraine rebuild in the wake of Russia's invasion.
The package of proposals would establish new authorities for seizing the property of Russian oligarchs, crack down on sanctions evasion and establish new protocols for how the seized funds can be used to assist Ukraine.
The legislative proposal would streamline the process for the forfeiture of property owned by Russian oligarchs and create a new criminal offense that would make it illegal for a person to knowingly or intentionally possess proceeds obtained directly from corrupt dealings with the Russian government.
Read the source article at The Hill