Coronavirus
Biden Calls the GOP Coronavirus Relief Counteroffer 'Too Small'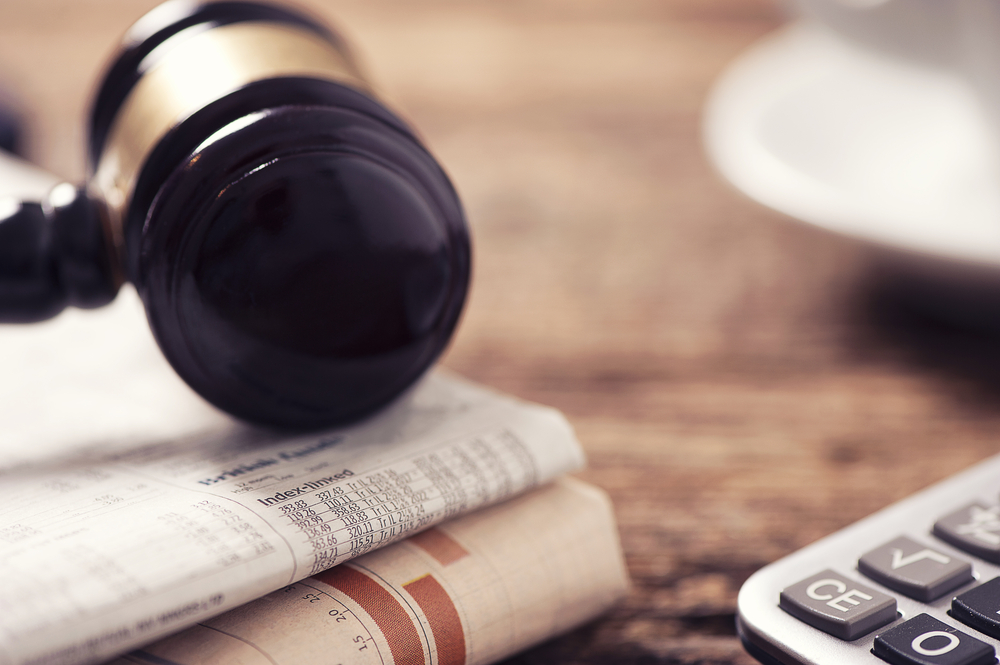 President Biden told Senate Democrats at a virtual lunch on Tuesday that Republicans' current $618 billion coronavirus relief proposal is "too small," but he wants to continue working toward a compromise and is willing to bend on the final price, a source on the call tells Axios.
Why it matters: Biden made clear he is not giving up on finding a bipartisan path to passing stimulus legislation, despite many Democrats urging him to use the budget reconciliation process to bypass the GOP. He also said that the White House has red lines that they're unwilling to budge on, including the salary minimums for receiving stimulus checks.
What we're hearing: The president told the Senate Democratic caucus that there is no harm in spending too much, but there is harm in spending too little and applauded the party for continuing to think big.
Read the source article at close icon