Coronavirus
Biden Hopes to Resume the Federal Worker Vaccine Mandate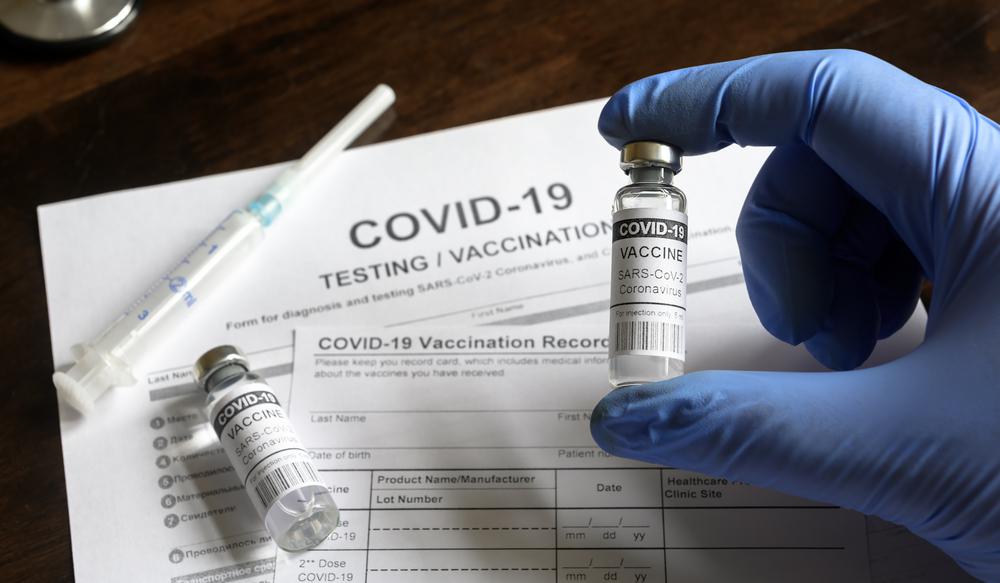 The Biden administration on Monday asked a federal appeals court to clear a procedural hurdle that remained after a key legal victory last week and allow the administration to quickly resume enforcement of its COVID-19 vaccine mandate for federal employees.
The request to the U.S. Court of Appeals for the 5th Circuit, if granted, would effectively reinstate the public health policy after it was put on hold across the country in January by a federal judge in Texas.
The latest development comes after a divided 5th Circuit panel last week reversed that January ruling by Texas-based U.S. District Judge Jeffrey Brown, a Trump appointee, and ordered the case dismissed for lack of jurisdiction.