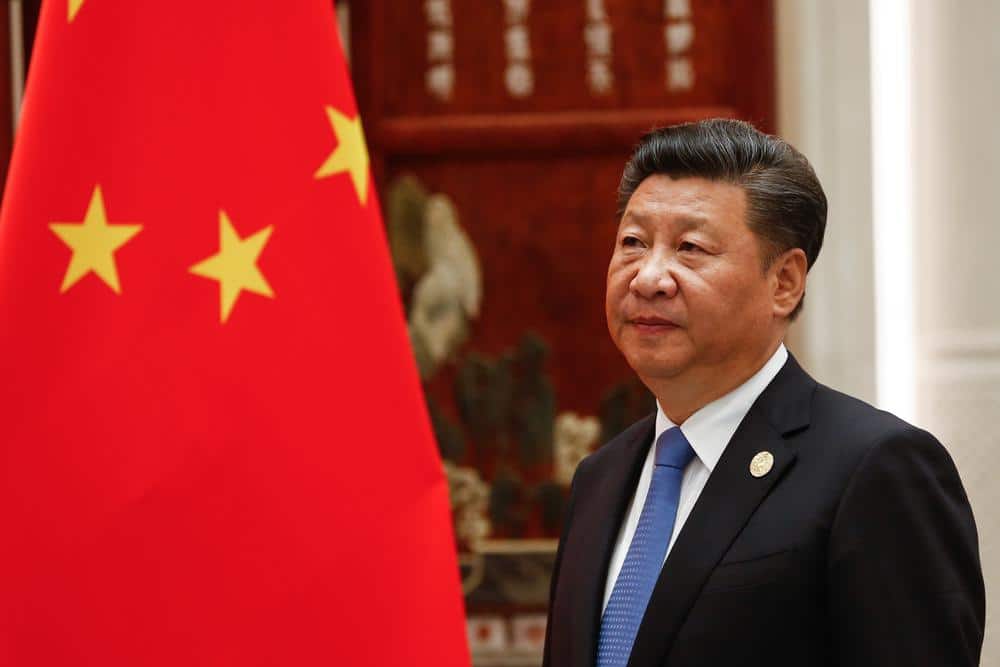 President Biden is scheduled to speak with Chinese President Xi Jinping on Friday, the White House said, as the U.S. steps up warnings to China against aiding Russia amid its invasion of Ukraine.
"This is part of our ongoing efforts to maintain open lines of communication between the United States and the PRC," White House press secretary Jen Psaki said in a statement Thursday. "The two Leaders will discuss managing the competition between our two countries as well as Russia's war against Ukraine and other issues of mutual concern."
News of the meeting comes days after Biden's national security adviser Jake Sullivan held a lengthy meeting with his Chinese counterpart in Rome, during which he said Beijing would face consequences if it helped Russia financially or militarily, according to administration officials.
Read the source article at The Hill