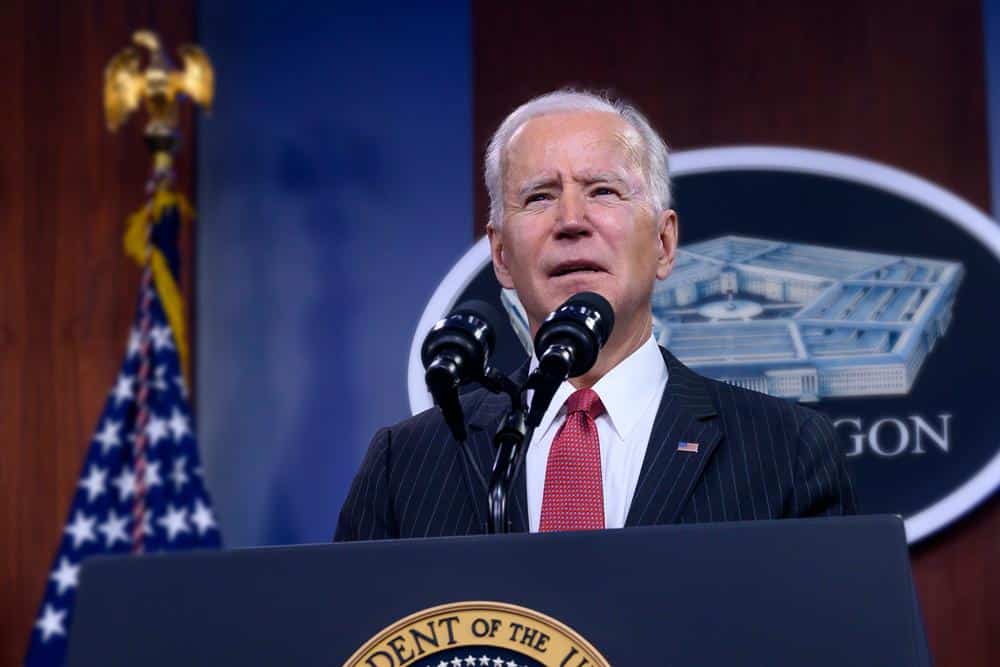 President Biden is contending with competing political and policy pressures as he closes in on a decision on whether to lift Trump-era tariffs on Chinese imports. On one hand, it's one of the only options at Biden's disposal to try to lower the price of everyday goods that are subject to tariffs of up to 25 percent.
But axing tariffs would have a minimal impact on inflation, experts say, and doing so could alienate Biden's labor union backers, some of his own Cabinet members and voters while causing him to look weak on China — all while heading into the midterm elections.
The U.S. is conducting its four-year review of the Section 301 tariffs placed on furniture, footwear, sunscreen, appliances, bicycles and other consumer goods, and officials have indicated the White House will announce its decision soon.
Read the source article at The Hill