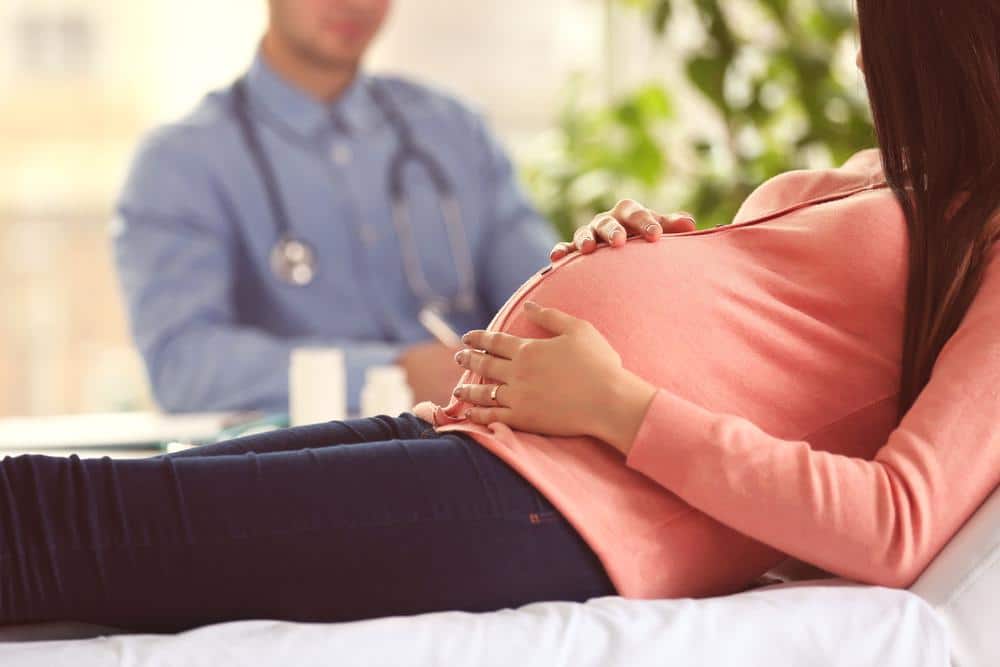 The Biden administration has released a plan focused on addressing the country's maternal health crisis, seeking to push states to extend postpartum Medicaid coverage and expand access to maternal services.
The U.S. has the highest maternal mortality rate of any developed nation. Senior administration officials said the blueprint released Friday is aimed at combating that disparity, using various actions developed over 18 months and centered around equity.
The first priority of the White House blueprint encourages states to extend the required postpartum Medicaid coverage from 60 days of coverage to 12 months. An extension, officials said, means 720,000 women would gain coverage.
Read the source article at The Hill