Political and Legislative
Biden Promotes America's Greener Future During a Visit to Ford's Electric Vehicle Production Facility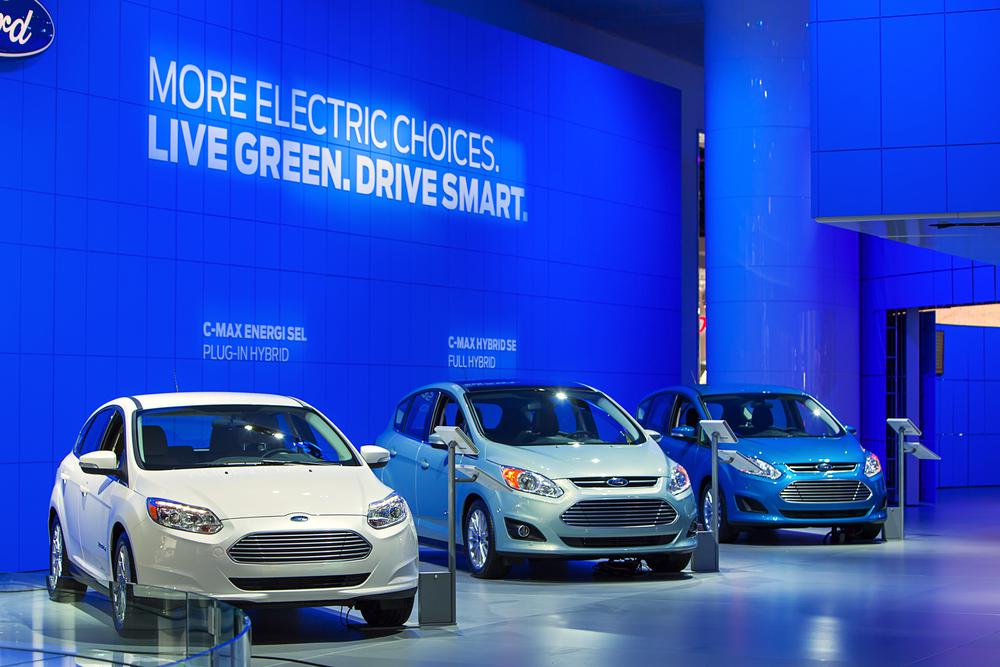 President Joe Biden traveled to Michigan on Tuesday to drum up support for his plans to reorient the American economy toward a greener future, and to lavish praise on Ford Motor Co. as it shows off an electric version of its signature pickup truck slated for next year.
"We're at a great inflection point in American history," Biden said in Dearborn after touring Ford's electric vehicle production facility. "How we handle the next four to 10 years is going to determine where we are going to be 30, 40, 50 years from now. It's one of those moments in American history."
Biden's visit was timed to Ford's official rollout of its Lightning truck later this week, and the president was eager to put his gearhead persona on full display.
Read the source article at Politics, Policy, Political News