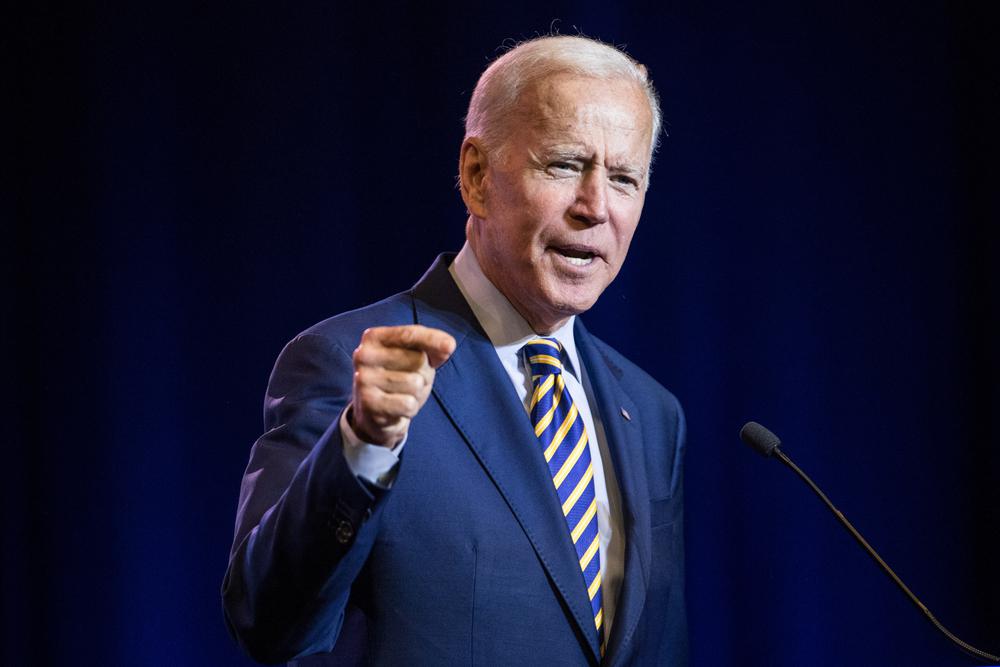 A defiant President Joe Biden rejected blame for chaotic scenes of Afghans clinging to U.S. military planes in Kabul in a desperate bid to flee their home country after the Taliban's easy victory over an Afghan military that America and NATO allies had spent two decades trying to build.
At the White House, Biden on Monday called the anguish of trapped Afghan civilians "gut-wrenching" and conceded the Taliban had achieved a much faster takeover of the country than his administration had expected. The U.S. rushed in troops to protect its own evacuating diplomats and others at the Kabul airport.
But the president expressed no second thoughts about his decision to stick by the U.S. commitment, formulated during the Trump administration, to end America's longest war, no matter what.
Read the source article at Associated Press News