Coronavirus
Biden Withdraws Vaccine Mandate After Losing Supreme Court Case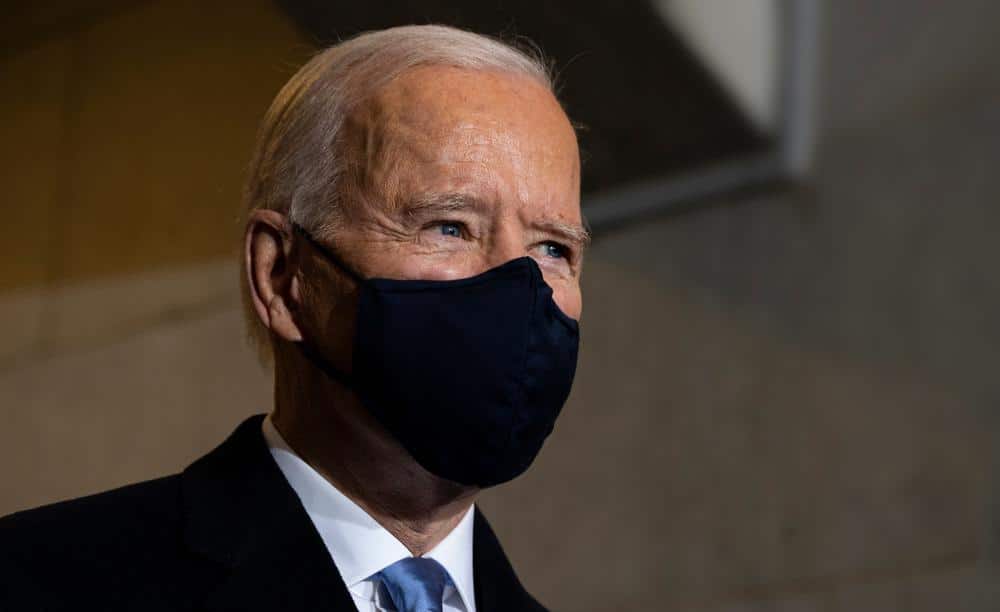 The Biden administration is formally withdrawing its vaccine and testing mandate for businesses, after the Supreme Court blocked the requirements earlier this month.
The Occupational Safety and Health Administration will pull the rule for businesses effective Wednesday, Jan. 26, the agency said in a statement posted to its website Tuesday. The Supreme Court's conservative majority, in a 6-3 decision, ruled that OSHA had exceeded its authority.
"Although Congress has indisputably given OSHA the power to regulate occupational dangers, it has not given that agency the power to regulate public health more broadly," the court wrote in an unsigned opinion.
Read the source article at cnbc.com