Political and Legislative
Biden's National Security Adviser Secretly Meets With China's Foreign Minister in an Effort to Ease Strained Ties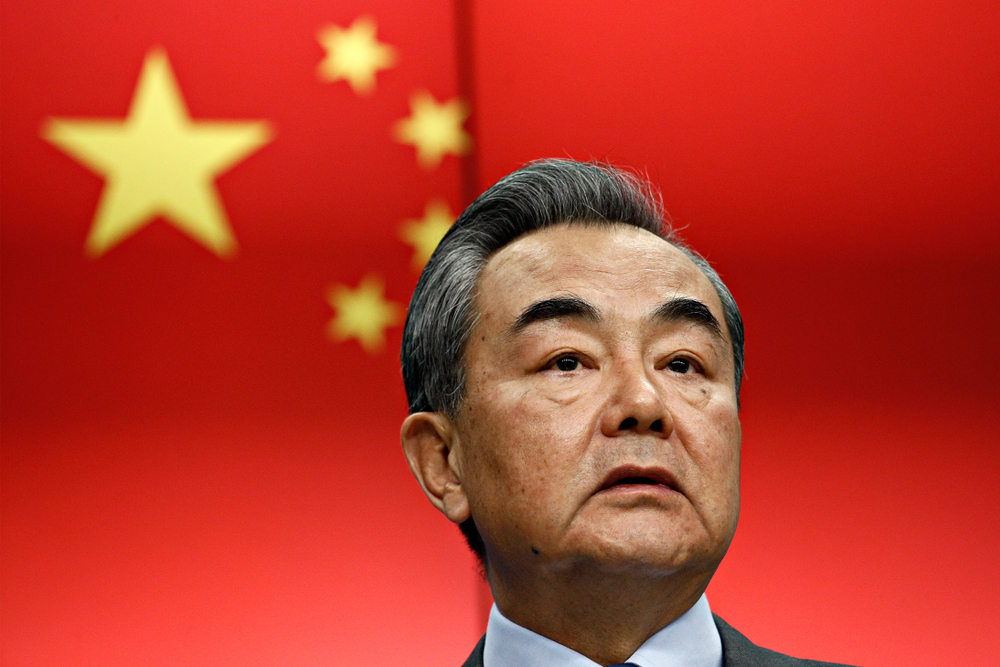 President Joe Biden's national security adviser, Jake Sullivan, secretly met in Europe this weekend with Chinese Foreign Minister Wang Yi, according to two U.S. officials, a significant step in U.S. efforts to repair deeply strained relations with China.
Sullivan and Wang Yi held discussions Saturday and Sunday in Malta as "part of ongoing efforts to maintain open lines of communication and responsibly managing the relationship," one of the officials said.
Their talks could lay the groundwork for a much-anticipated meeting between Biden and Chinese President Xi Jinping this fall aimed at easing tensions between the world's two largest economies in the wake of the surveillance balloon saga and China's support for Russia's war in Ukraine.
Read the source article at NBC News