Big Law
Bitly Acquires the QR Code Company Egoditor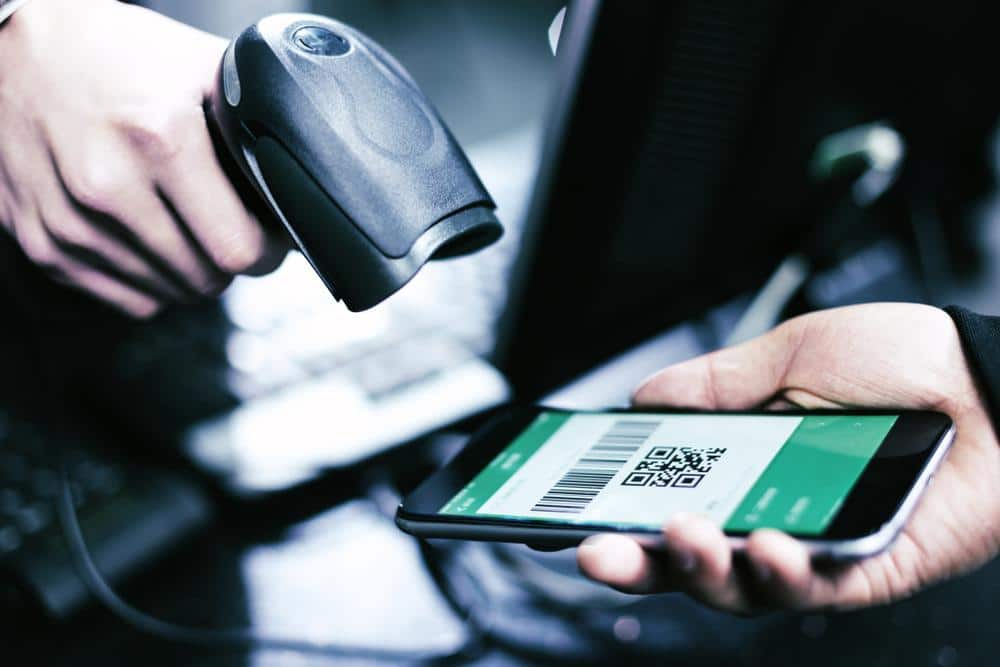 Link management company Bitly announced Wednesday its acquisition of Germany-based QR code company Egoditor GmbH whose flagship product is the QR Code Generator.
Terms of the transaction were not disclosed, but Toby Gabriner, CEO of Bitly, disclosed that it was a cash-and-stock deal that, when completed, will result in a combined company that has over 325,000 paying customers, more than 5 million active users, 180 employees and over $75 million in annual recurring revenue.
The acquisition, the company's first, is in line with Bitly's goal of becoming a global SaaS company that enables organizations to engage with customers and for people to connect with digital experiences.
Read the source article at techcrunch.com