Consumer Law
Black Workers File Multiple Lawsuits Against Company Over Racist Juneteenth Text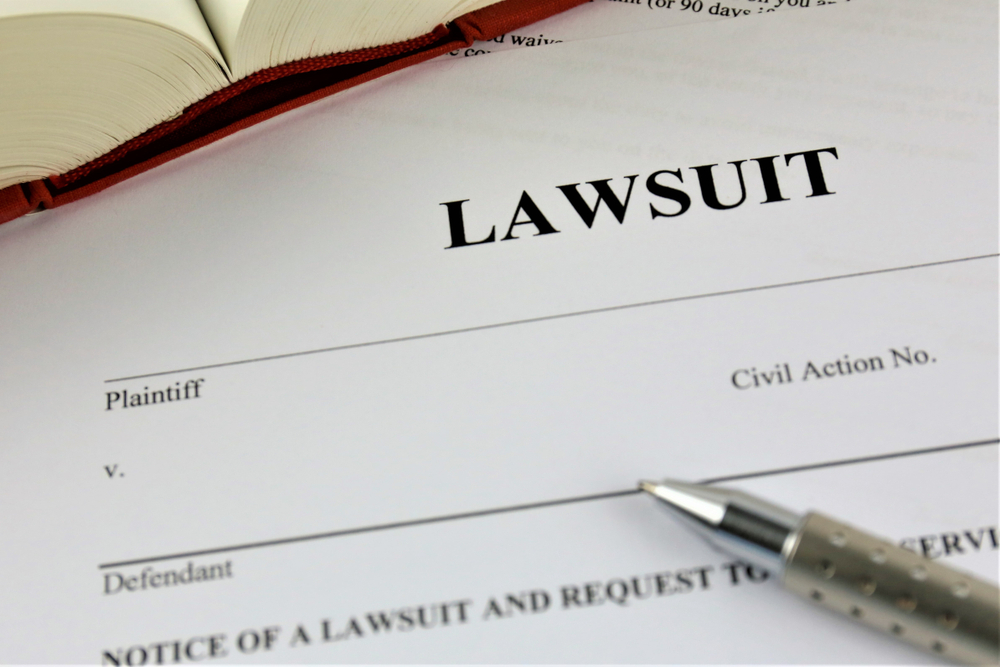 The Sunday text message arrived on a work thread. The date was June 20, 2021.
"Happy Father's Day," it began, noting the holiday being celebrated that day.
Then, it said this: "and happy Juneteenth n—–," with the racial epithet spelled out.
The text, according new allegations in federal court, had been written by a white supervisor at Carolina Environmental Response Team, or CERT, a Charlotte company that handles chemical spills, hazardous waste disposal and other environmental needs.
It had been sent to a group of some 15 company workers. Documents claim that at least six of them were Black. All six complained to higher-ups about the content and timing of the text, the documents claim.
Read the source article at charlotteobserver.com