Criminal Law
Boston Man Found Guilty of Kidnapping and Raping Women is Sentenced to 29-39 Years in Prison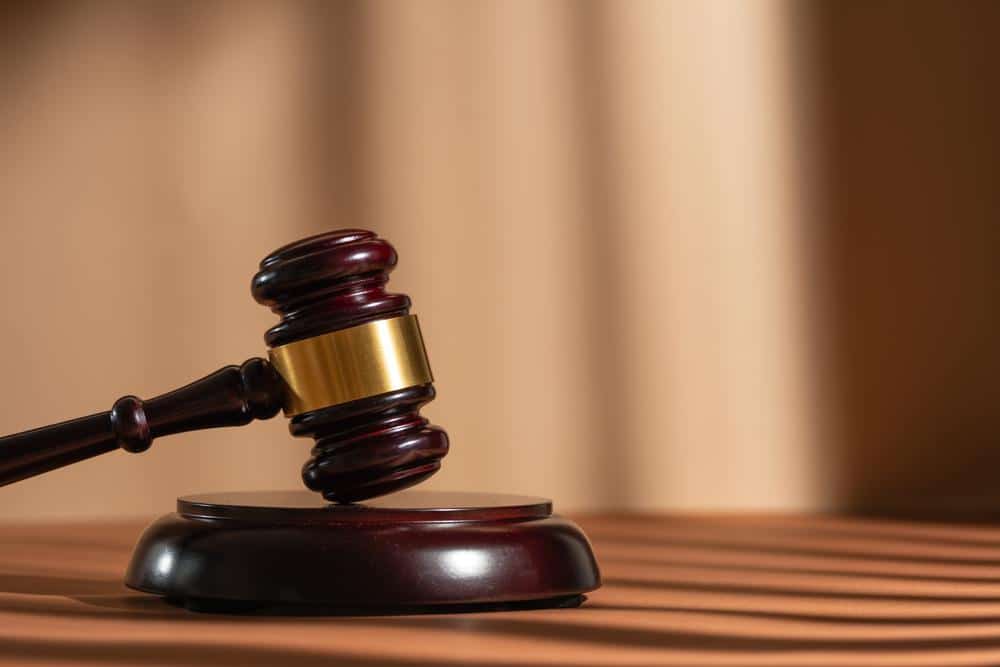 The man found guilty of kidnapping and raping a woman over three days in Boston in 2019 was sentenced to 29 to 39 years in prison on Monday in Suffolk Superior Court.
Last week, a jury convicted Victor Peña, 42, of kidnapping and the 10 counts of aggravated rape he was facing. The kidnapping charge could have brought him 25 years, while each count of rape could have resulted in 30 years in prison.
Prosecutors asked for a severe sentence in line with a homicide charge, arguing that kidnapping and rape "really does murder someone," according to reporters in the courtroom. Judge Anthony Campo reportedly cited the abundance of video and photo evidence in the case and said the impact of the crimes rob the soul. The victim, he said, demonstrated remarkable courage.
Read the source article at boston.com