Criminal Law
Brothers Arrested for Planning a Fake Stabbing Prank for Social Media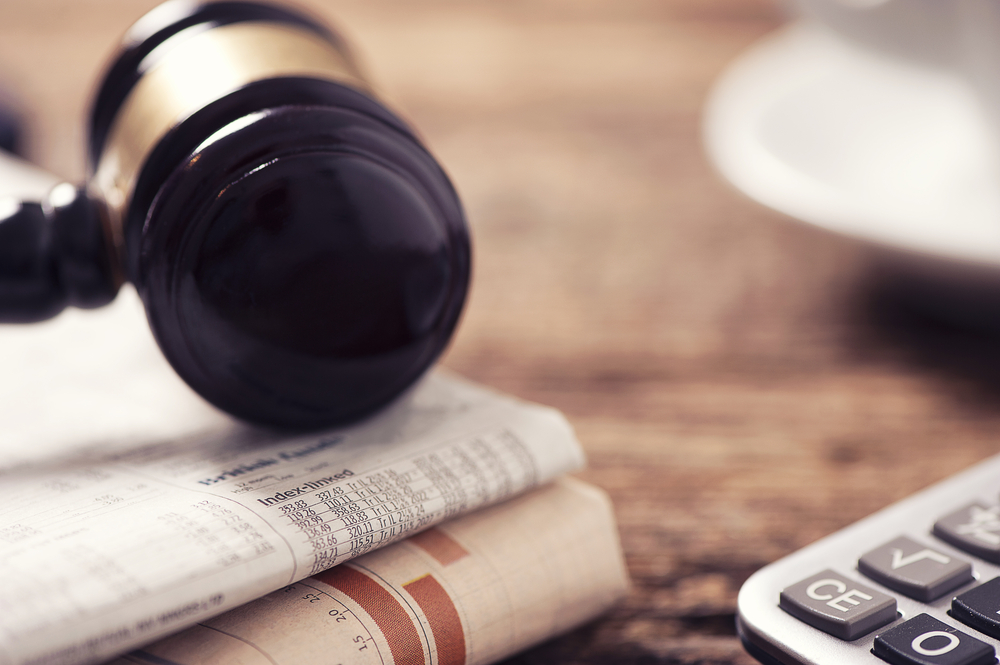 SILVER SPRING, Md. (FOX 5 DC) – The Montgomery County Police Department has arrested two brothers for orchestrating a stabbing hoax that included directing witnesses to call 9-1-1, causing the emergency dispatch of officers and fire and rescue personnel to a home in Silver Spring.
On Jan. 24, at approximately 5:46 pm, the Emergency Communications Center (911) received a call for the report of a stabbing at a residence located in the 12700 block of Laurie Drive. The caller stated that two brothers had been fighting in the house and it appeared that one of them had stabbed the other in the neck with a knife.
The first officer to arrive and enter the home observed a man, later identified as Denidson Jean, 21, lying on the kitchen floor covered in a large amount of blood. Denidson was holding a t-shirt to his neck; it appeared to the officer that he was doing this to stop the bleeding.
The officer observed Pierre Jean standing over Denidson, covered in blood. The officer asked Pierre who stabbed Denidson and Pierre replied, "I didn't mean to." The officer observed a large kitchen knife covered in blood on the counter next to the sink.