Consumer Law
California Christian Educator Files Lawsuit After Allegedly Being Fired for Not Reading LGBTQ Book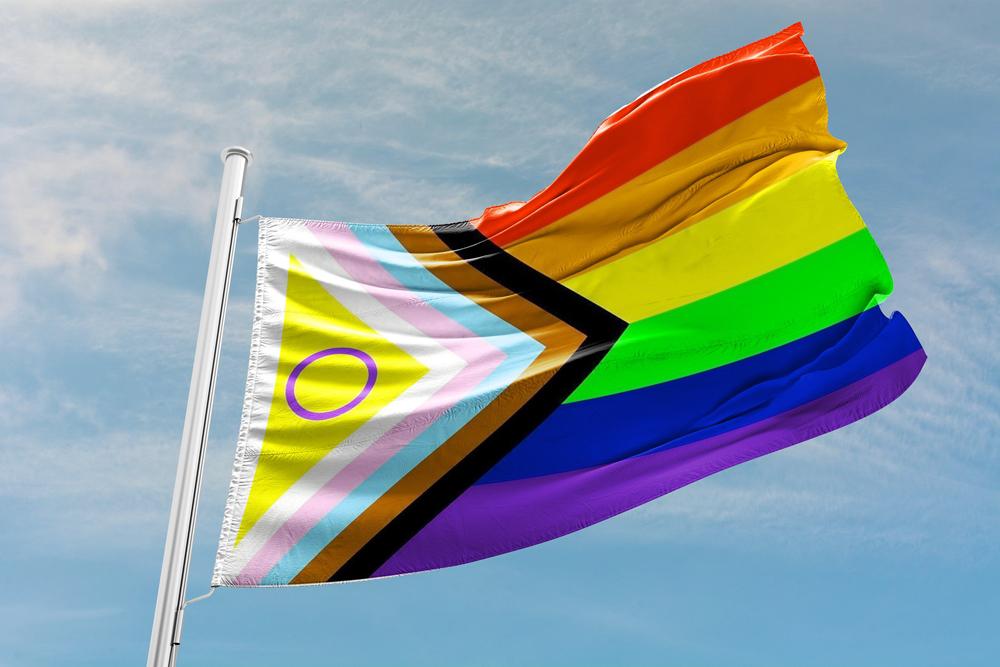 A Christian childcare teacher in California filed a lawsuit last week against her former employer alleging she had been fired and ill-treated because she refused to read books featuring LGBT themes to young children.
Nelli Parisenkova's attorneys filed the suit in the Superior Court of California on Thursday and named Bright Horizons Children's Center and Studio City location director Katy Callas as defendants.
Parisenkova said she looked after children aged 5 and under and knew Bright Horizons Children's Center made LGBT-themed books available to be read to the children.