Consumer Law
CarbonLite Recycling Facility to Be Auctioned in Bankruptcy Proceedings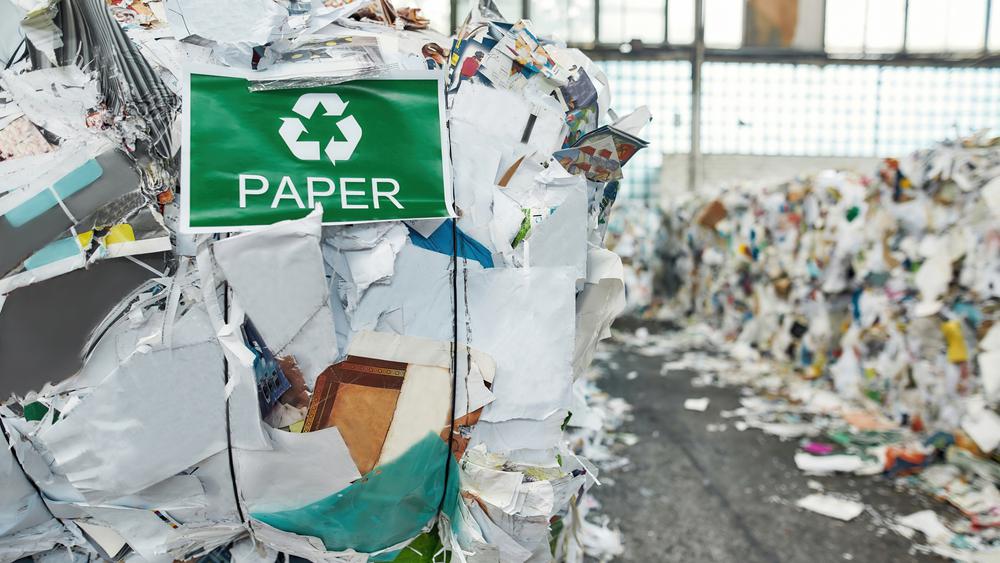 The largest CarbonLite PET recycling facility will be auctioned as part of the company's ongoing bankruptcy proceedings. Virgin resin producer DAK Americas submitted a bid to purchase the Reading, Pa. plant for $96 million.
CarbonLite, a major PET processor producing resin for bottlers and other end users, in March filed for Chapter 11 bankruptcy. The company's leader said the bankruptcy stemmed from "pressures directly related to the coronavirus pandemic." The company estimated liabilities of between $50 million and $100 million and assets within the same range.
The company operates three U.S. facilities: in California, Texas and Pennsylvania. The Reading, Pa. plant is the company's most recent, having opened in early 2020, and it's the largest of the three locations, covering 270,000 square feet.
Read the source article at resource-recycling.com