Criminal Law
Cardinals Wide Receiver, Marquise Brown, Arrested for Criminal Speeding at 126 MPH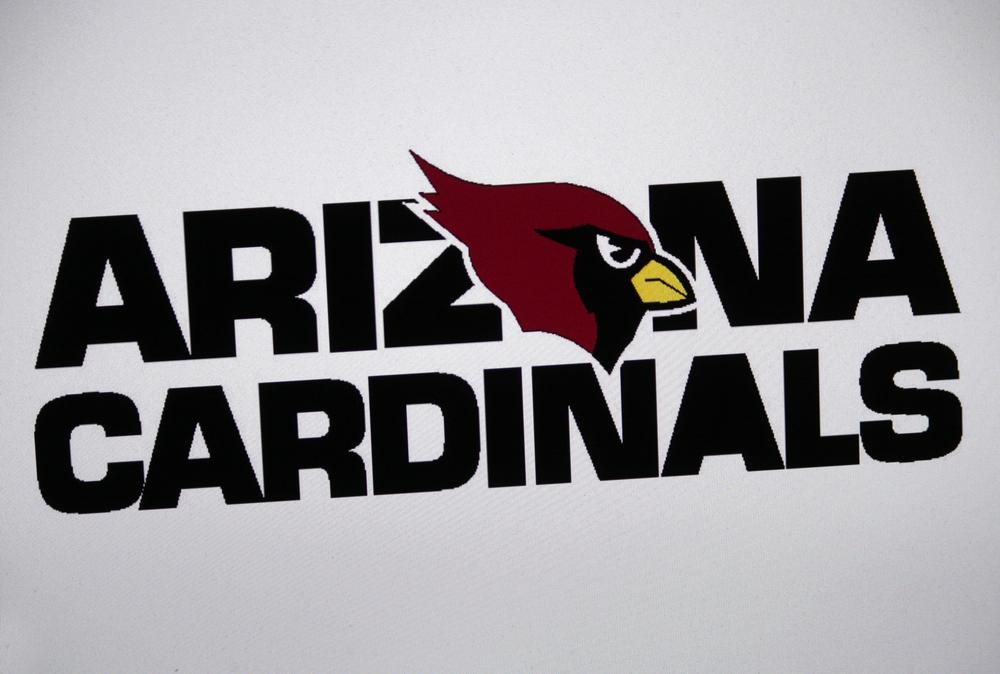 Cardinals first-year receiver Marquise "Hollywood" Brown was arrested on charges of criminal speeding, per multiple reports.
A search conducted by The Sporting News of Maricopa County inmate records confirms the arrest.
Brown, playing his first season in Arizona after spending the first three years of his NFL career in Baltimore. Arizona radio station KMVP-FM — citing confirmation from the Arizona Department of Public Safety — reported that Brown was arrested at 7:05 a.m. local time driving southbound on state Route 101 in a high-occupancy vehicle (HOV) lane.