Civil Plaintiff
Catholic Diocese to Pay $55 Million to Survivors of Abuse from Clergy Members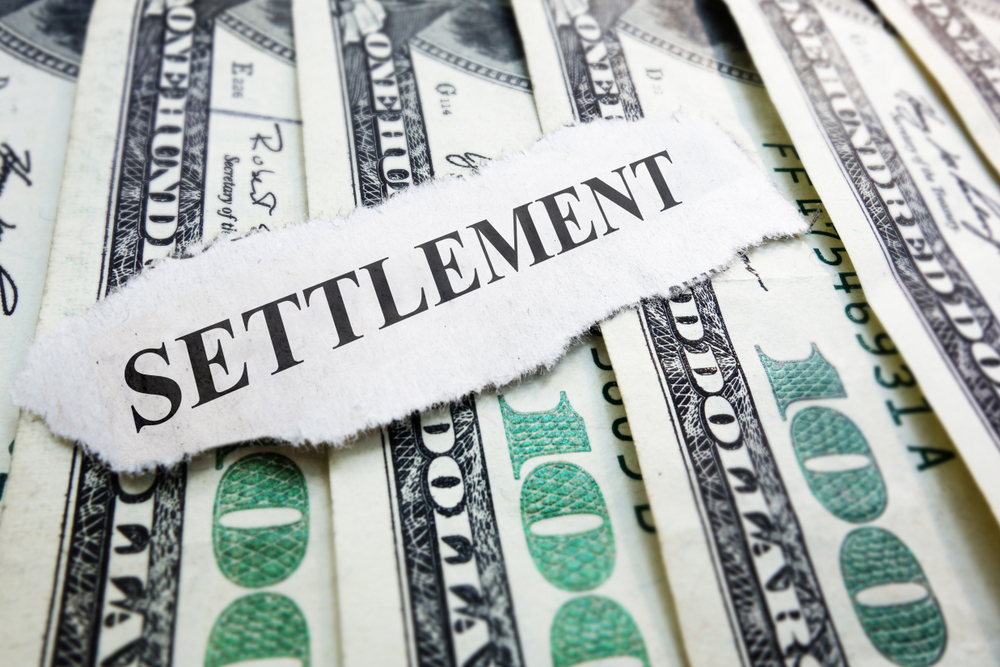 The Roman Catholic Diocese of Rochester has reached a $55 million settlement with hundreds of clergy abuse survivors.
More than 450 sexual abuse claims were filed in connection with the case against the Diocese over the past three years, many of them in response to the Child Victims Act, which extended the statute of limitations on child sexual abuse cases. 
The Diocese filed for bankruptcy in 2019. It was the first in New York State to do so.
Read the source article at dcnewsnow.com