Coronavirus
CDC Says Summer Camps Can Open But Need to Follow New COVID-19 Guidelines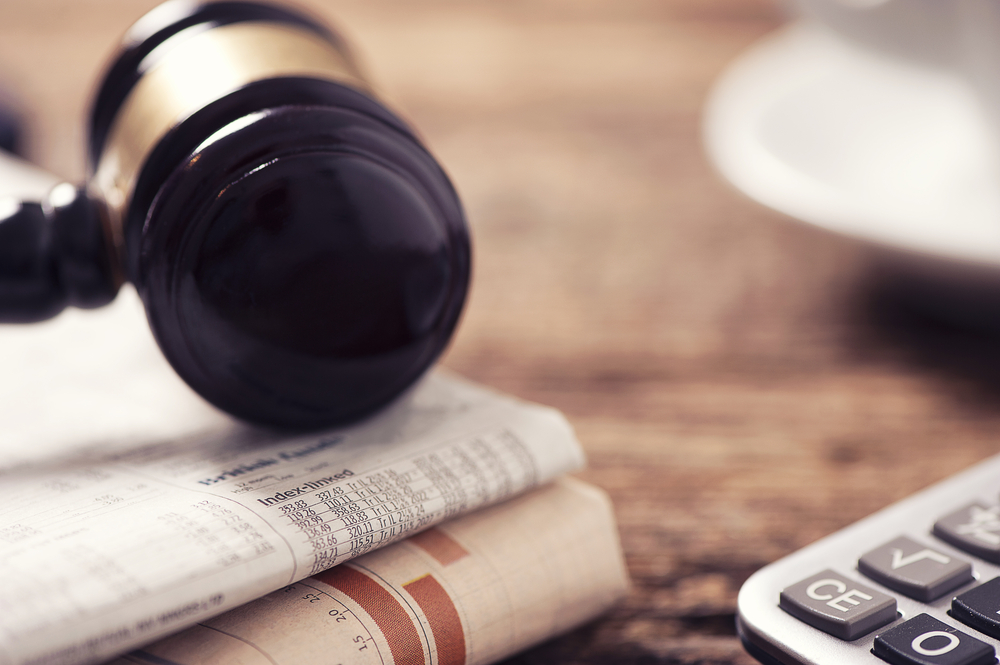 Last year, the coronavirus pandemic forced many summer camps to close and families to change their plans. Now, new guidance from the Centers for Disease Control and Prevention says camps will be able to open for in-person activities, provided they take specific steps to prevent the spread of COVID-19.
The guidance was released over the weekend and applies to both day and overnight camps. It emphasizes the importance of wearing masks, social distancing and getting vaccinated as soon as possible.
"Consistent and layered use of multiple prevention strategies can help camps open safely for in-person activities; protect children, families, and staff; and slow the spread of the virus that causes COVID-19," it reads.
Read the source article at npr.org