Civil Plaintiff
Celsius to Pay $7.8 Million for False Advertising of Beverages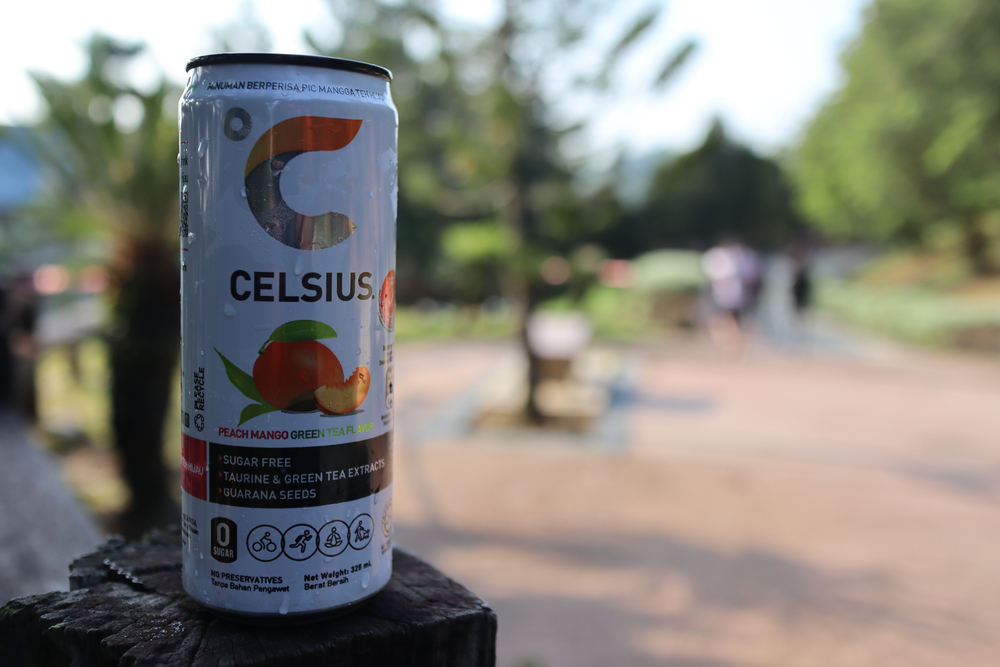 Celsius agreed to pay $7.8 million to resolve claims it falsely marketed its beverages as containing "no preservatives." No proof of purchase is needed for class members to benefit from the settlement.
The settlement benefits consumers who purchased any Celsius beverage (aka Celsius Live Fit), Celsius Heat, Celsius BCAA+Energy, Celsius with Stevia, Celsius On-The-Go powdered drinks and/or Flo Fusion powdered drinks between Jan. 1, 2015, and Nov. 23, 2022.
Celsius sells fitness drinks aimed at providing energy, increasing metabolism and burning body fat. The brand offers a number of varieties including drinks made with stevia and drinks with additional branched-chain amino acids, or BCAAs.
Read the source article at topclassactions.com