Criminal Law
Chad Daybell and Lori Vallow Have Been Indicted for the Murder of Vallow's Children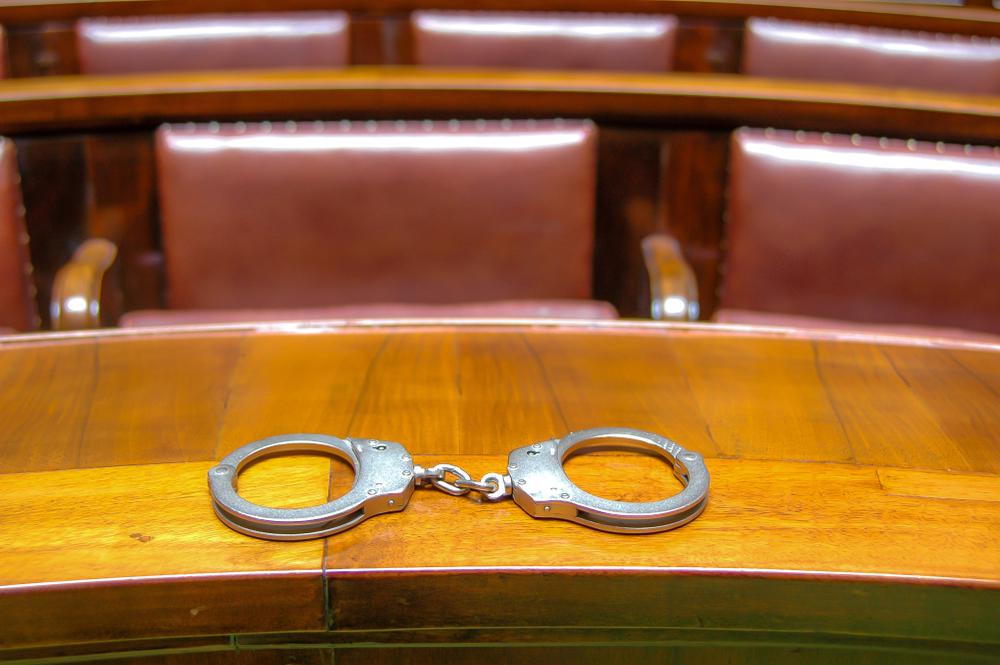 A grand jury in Idaho on Tuesday indicted Chad Daybell and Lori Vallow on murder charges in connection with the deaths of Vallow's two children, Tylee Ryan and JJ Vallow.
Daybell also is charged with murder in the case of his ex-wife, Tammy, who died in her sleep a few weeks before Daybell got remarried.
"Every person who has worked on this case is to be commended for their diligence and steadfast pursuit of justice for Tammy, Tylee and JJ," Madison County Prosecutor Rob Wood said in a statement.
The children's disappearance became national news after Daybell and Vallow abruptly left the area following questioning by police about the whereabouts of Tylee and JJ and about the recent death of Tammy Daybell.