Civil Plaintiff
Chipotle to Pay $7.7M Settlement to New Jersey for Violating Child Labor Laws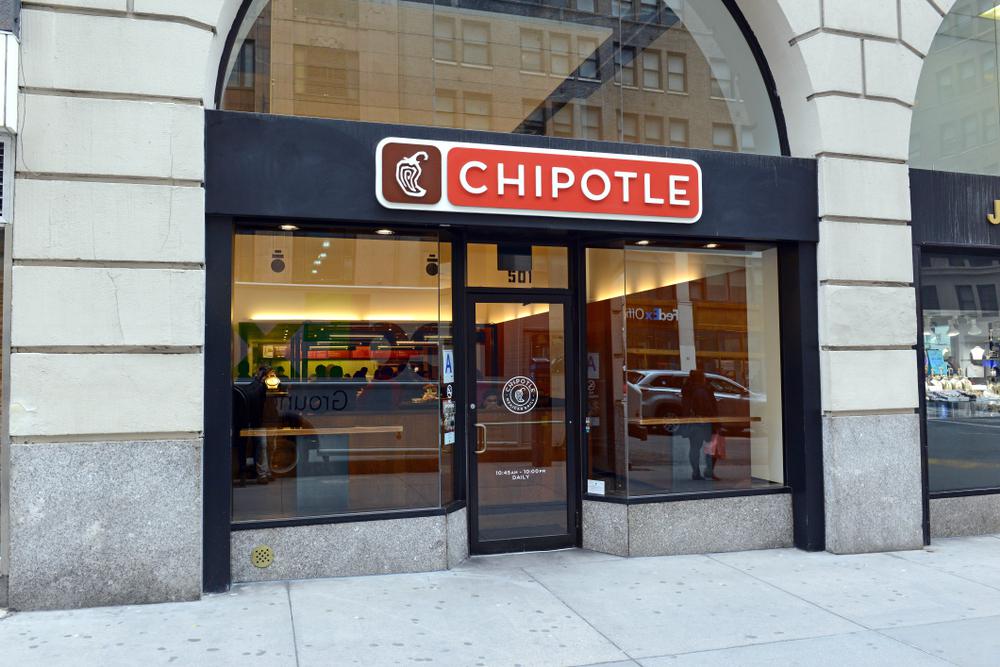 Chipotle Mexican Grill will pay New Jersey $7.7 million to settle "alleged widespread and persistent violations" of the state's child labor laws, the state said Tuesday.
New Jersey, calling the settlement "groundbreaking," said Chipotle agreed to what the state calls a "far-reaching compliance plan" to make sure the franchise doesn't break state laws in the future, the Labor Department and the Attorney General's office said.
The settlement comes after a 2020 Labor Department audit that found approximately 30,660 alleged violations related to minors working at Chipotle locations across New Jersey, the state said. The alleged violations included minors working too many hours and not getting "timely and sufficient" meal breaks.
Read the source article at nj.com