Consumer Law
Class Action Lawsuit Filed Against Florida Governor Desantis on Behalf of Migrants Brought to Martha's Vineyard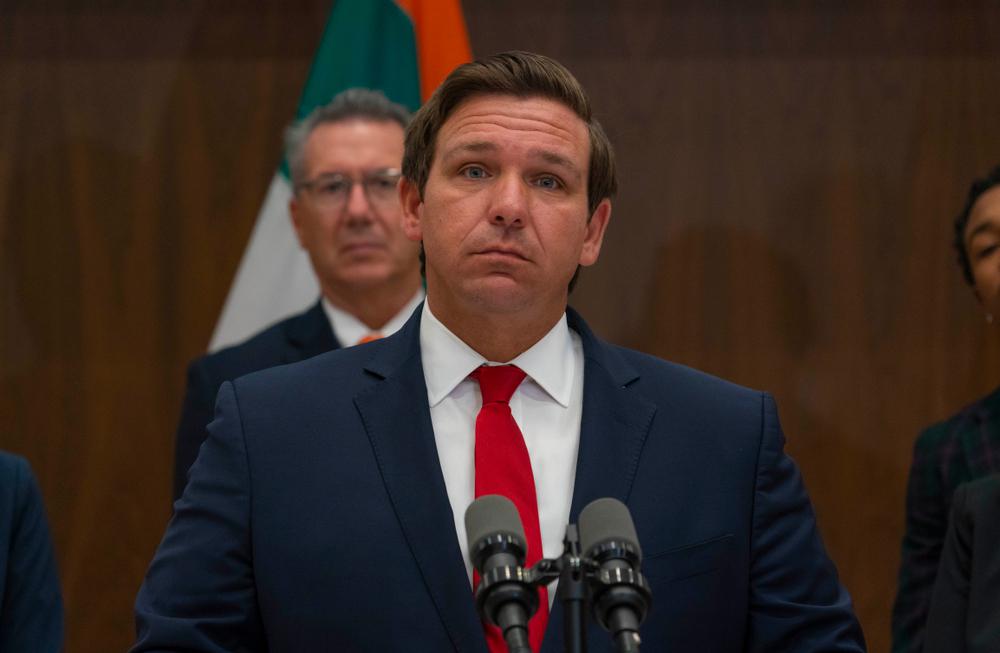 A group says it is suing Florida Gov. Ron DeSantis and others over what it is calling a "fraudulent and discriminatory scheme" to transport nearly 50 Venezuelan migrants from San Antonio, Texas to the Massachusetts island of Martha's Vineyard without shelter or resources in place.
The organization Lawyers for Civil Rights announced Tuesday that a federal civil rights class action lawsuit was filed on behalf of a class of affected immigrants, including the dozens flown to Martha's Vineyard, and Alianza Americas, a network of migrant-led organizations supporting immigrants across the United States.
According to Lawyers for Civil Rights, the group of migrants in San Antonio were targeted and induced to board airplanes and cross state lines under false pretenses.
Read the source article at Boston News, Weather and Sports