Coronavirus
Congress Aims to Extend Government Funding for Coronavirus Relief Deal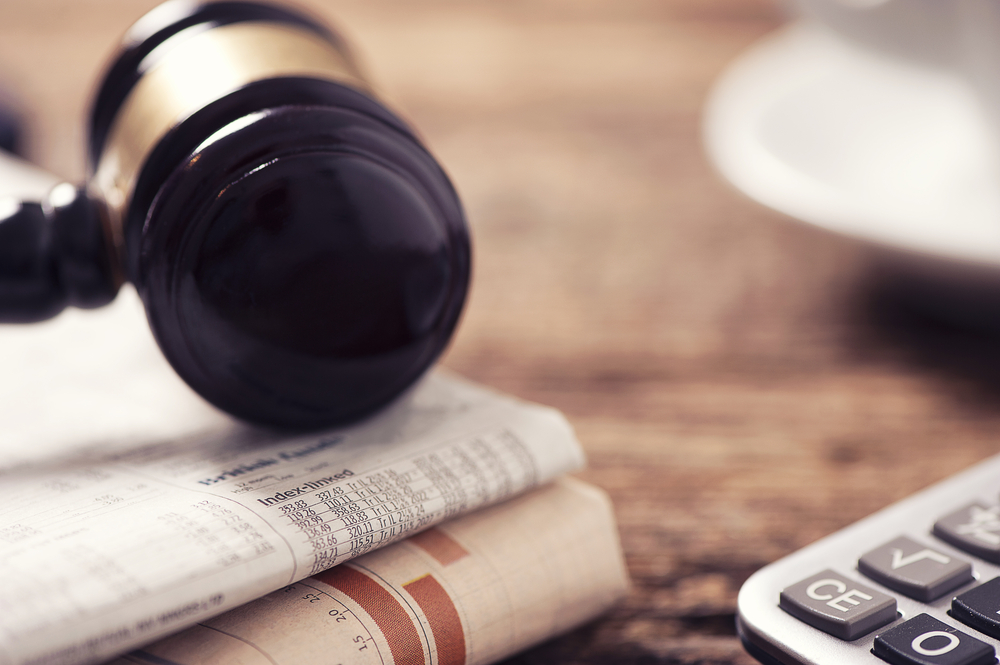 Congress aims to extend government funding for an additional week while lawmakers try to scrape together spending and coronavirus relief packages, Republican and Democratic leaders said Monday.
The House plans to vote Wednesday on the short-term measure to keep the government running through Dec. 18, according to Majority Leader Steny Hoyer, D-Md. Senate Majority Leader Mitch McConnell, R-Ky., later reiterated the plan.
Funding will lapse on Saturday if Congress cannot approve a spending bill. Politico first reported plans for a one-week extension.
The decision to buy more time comes as lawmakers rush to reach an agreement both on a broad appropriations plan and a package to boost the health-care system and economy as a sustained Covid-19 infection surge stresses hospitals across the country. Congressional leaders previously signaled they wanted to tie aid provisions to a funding proposal.
Read the source article at cnbc.com