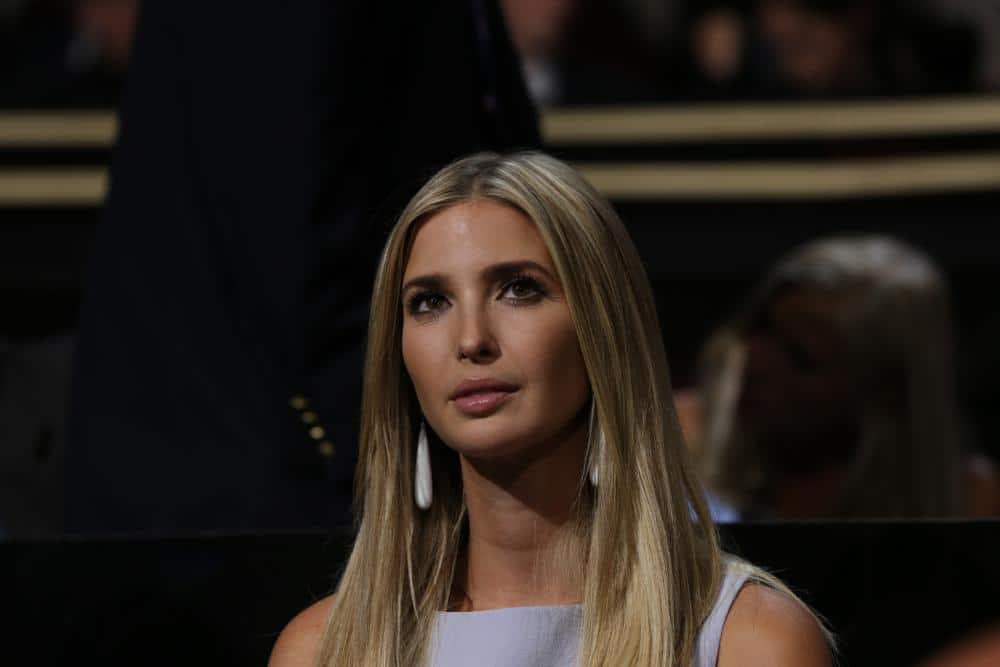 President Donald Trump was in the Oval Office with his daughter Ivanka and Vice President Mike Pence's national security adviser on the morning of Jan. 6, 2021, when he made yet another push to pressure Pence.
Trump again told Pence that he had a duty to reject Electoral College votes that would formalize Democrat Joe Biden's victory in the 2020 presidential election, something the vice president had no authority to do in his ceremonial role in Congress that day.
"You don't have the courage to make a hard decision," Trump told Pence, according to congressional testimony. Even after Trump called him a "wimp," Pence rebuffed the demand, issuing a lengthy statement afterward laying out his conclusion that he had no power to influence the outcome.
Read the source article at Associated Press News