Criminal Law
Conspiracy Theorist Who Chased Police During January 6 Riots Found Guilty of Felonies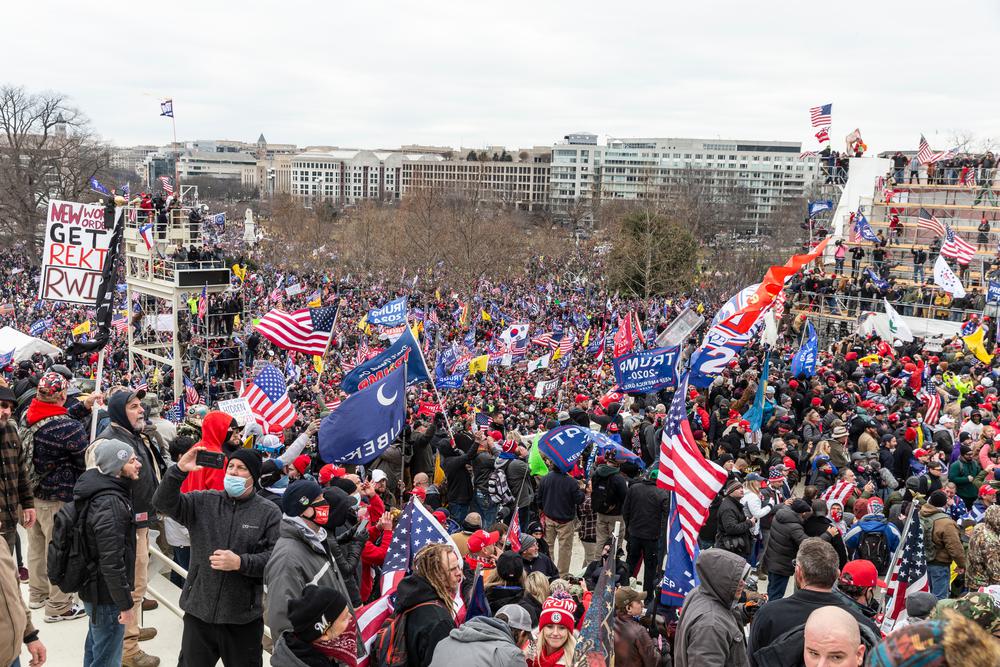 A QAnon conspiracy theorist who led a pack of Donald Trump supporters that chased a solitary police officer around the US Capitol on the day of the January 6 attack has been found guilty of several felonies.
Douglas Jensen – the bearded 43-year-old Iowa man who appeared in several media photos of the attack while wearing a black T-shirt with a large "Q" – could in theory face more than 50 years in prison after a federal jury in Washington DC convicted him on Friday, US justice department prosecutors said in a statement.
However, it is rare for convicts in US district court to receive the harshest available punishment, even if they chose to stand trial rather than plead guilty in advance. And the harshest sentence handed out so far to anyone found guilty of having a role in the deadly Capitol attack has been 10 years.
Read the source article at theguardian.com