Big Law
Crypto Start-Up MoonPay Partners With Universal and Fox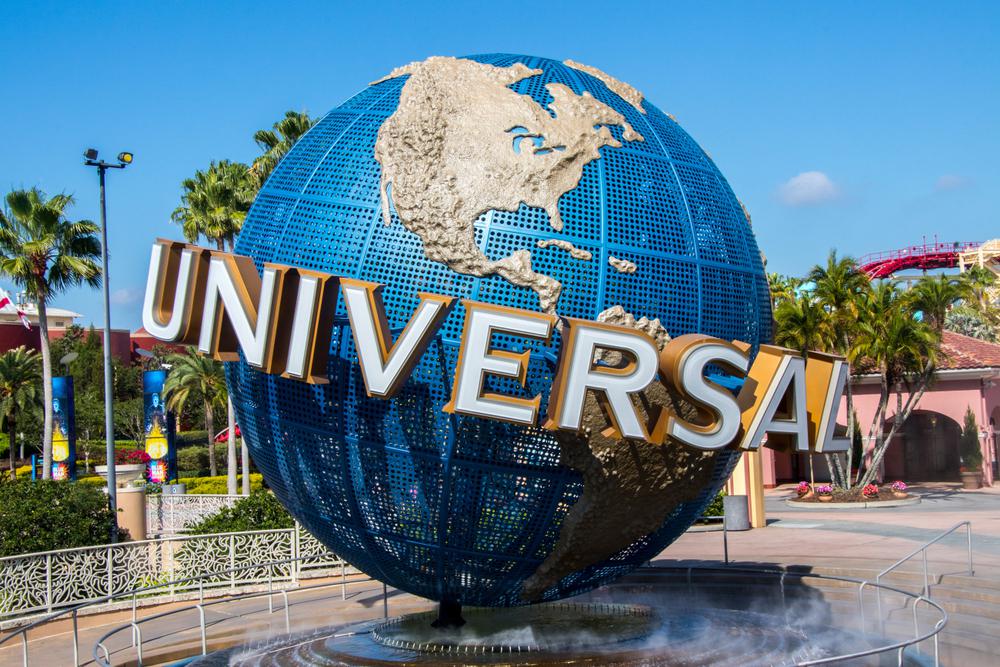 Crypto start-up MoonPay said Tuesday that it's partnering with Universal Pictures, Fox Corporation and Snoop Dogg's Death Row Records, among other brands, to launch a new NFT platform called HyperMint.
The new platform enables large brands, agencies, and enterprises to mint hundreds of millions of NFTs a day, scaling up an operation that previously took months using blockchain technology. It's being formally announced later on Tuesday during a keynote that MoonPay CEO Ivan Soto-Wright is giving at Radio City Music Hall as part of this week's NFT.NYC conference in New York City.
The platform and its underlying technology present a big opportunity for legacy brands like Universal and Fox that are sitting on decades of intellectual property.