Consumer Law
Cyclist Suing Milwaukee Over Wrongful Arrest During June Protests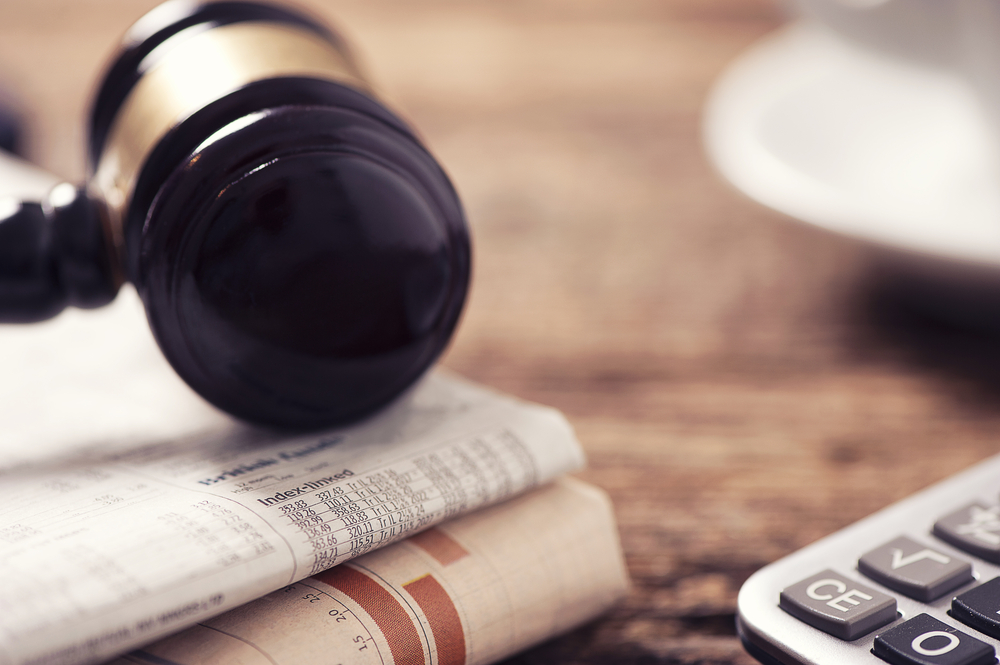 A cyclist who insists he was an innocent bystander when police forcibly arrested him during a protest near Fiserv Forum in June has sued the city and several officers.
Cameron Murdoch's lawsuit lists claims of excessive force, unlawful arrest, failure to intervene and false statements and says the city should cover the damages a jury might assess against officers involved, including former Police Chief Alfonso Morales.
In a statement, attorneys Drew DeVinney and Edgar Lin said that since filing a notice of claim June 25, they have not heard anything from the city to explain why police took the actions they did.
City Attorney Tearman Spencer did not return an email about the matter from a reporter.